His calm but strong presence draws those around him to him like a kid to candy... Sean is one of those guys you notice a few moments after entering the room, off to the side with a quiet smile on his face and a true attentiveness to those he is with.
Alertness, kindness, responsibility, diligence, considerate of others,
and
quiet strength
are some of the qualities that come to mind when I think of Sean, a San-Kyu brown belt student under my husband's tutelage. I have had the privilege to know Sean and his family for a few years now, and have enjoyed watching him grow and mature as a teen into a quality young man who loves the Lord and stands for what he knows and believes. Because of this quality, I know he will be successful in the life ahead of him!
When Sean and his mom contacted me to do his senior portraits I was thrilled and honored! My mind was racing with ideas for his session, and was happy to see that Sean came prepared as well with various outfit changes and a few favorite items as props. Traipsing through the back of a junk yard, balancing on a 8 inch wide bridge wall over a muddy creek, wandering a cemetery, and getting kicked out of a field... we had quite the two-hour adventure! :)
Thanks Sean for being such a great sport about it all, I hope you are happy with your images!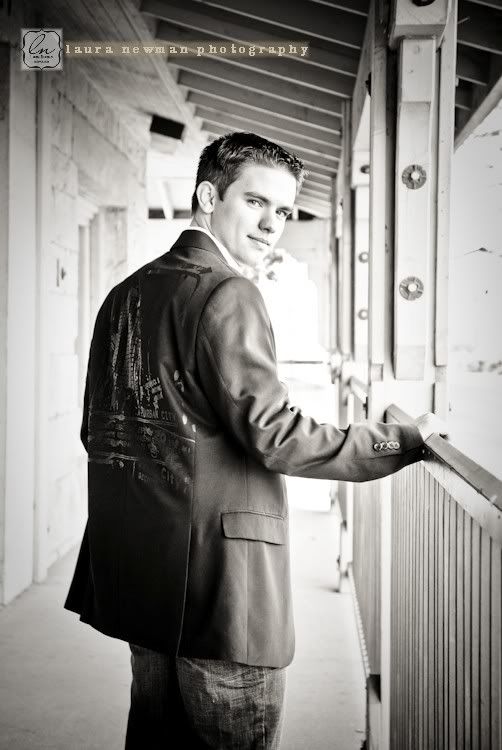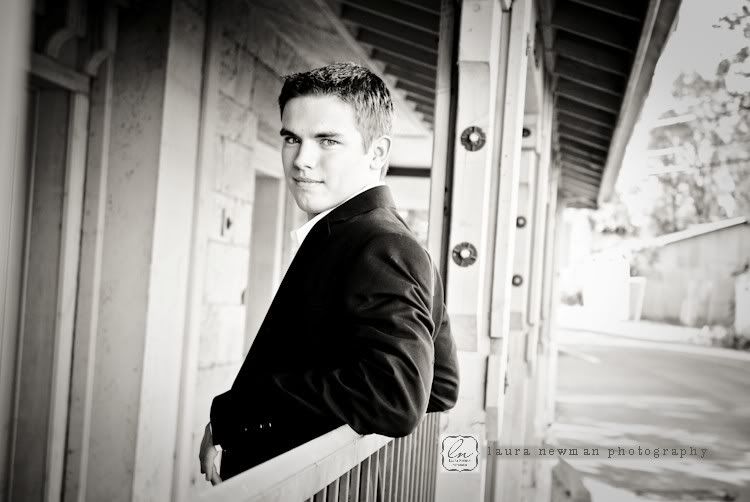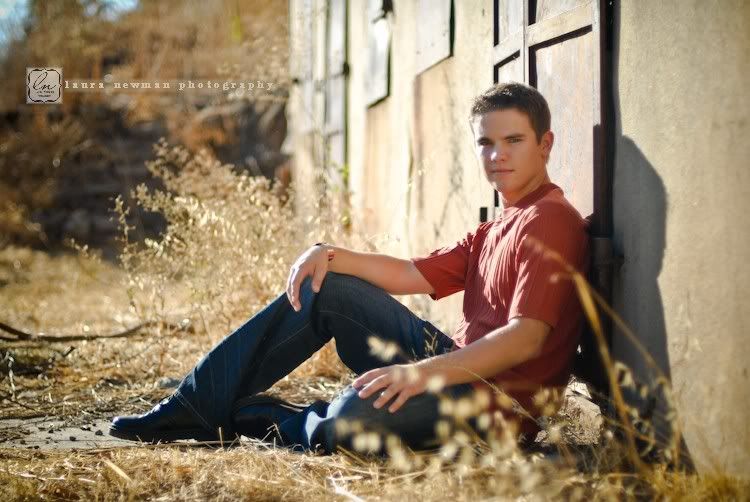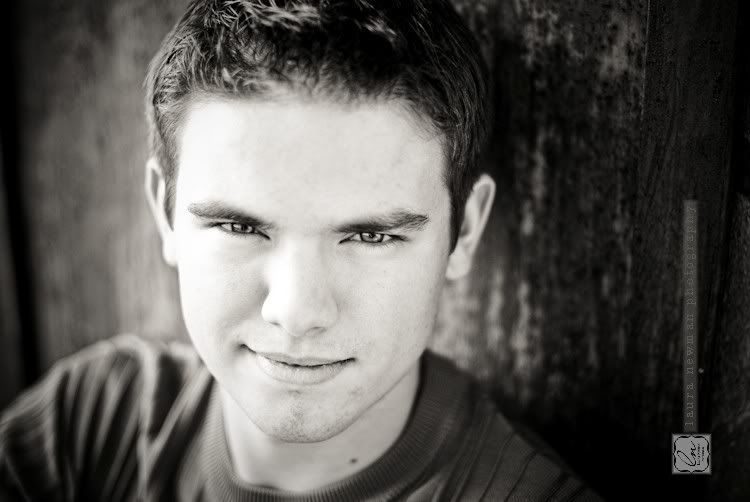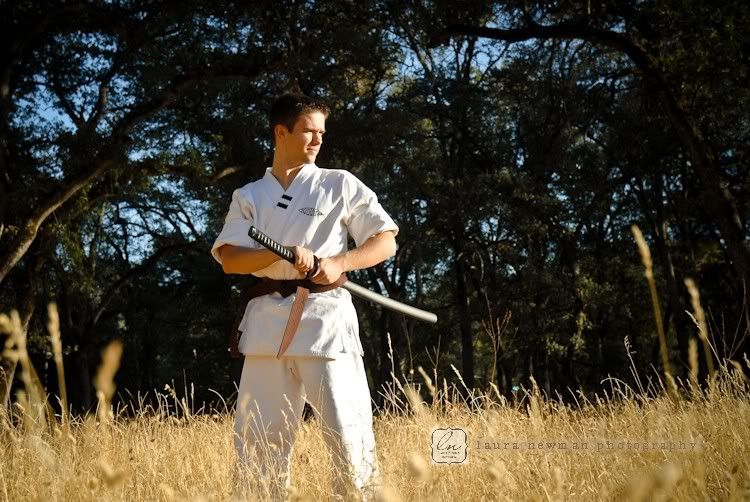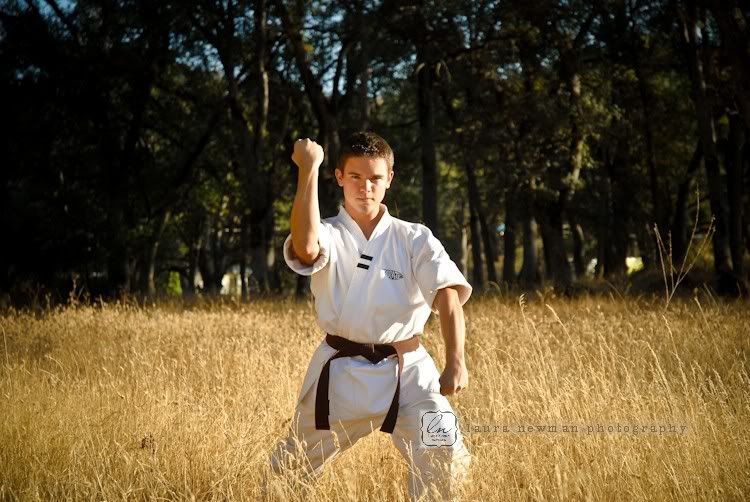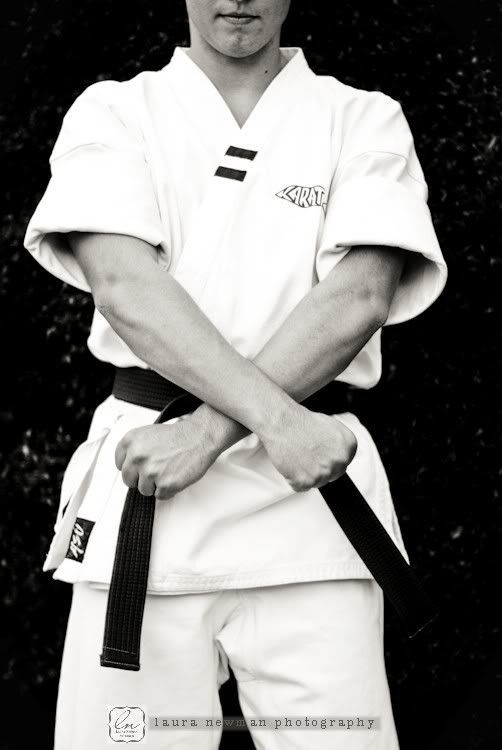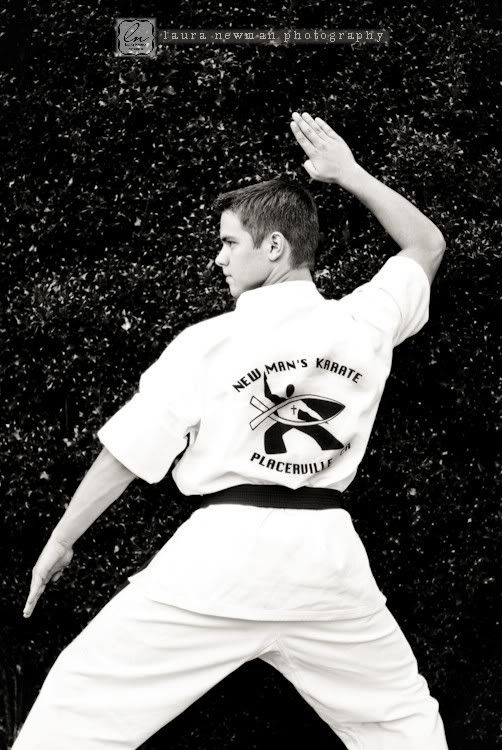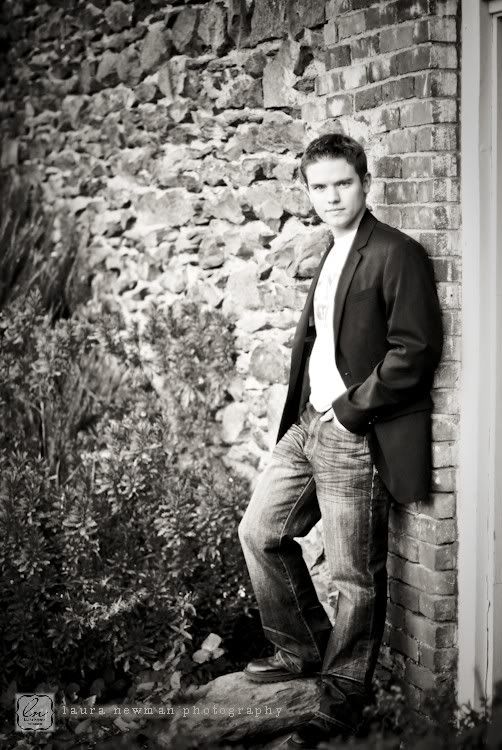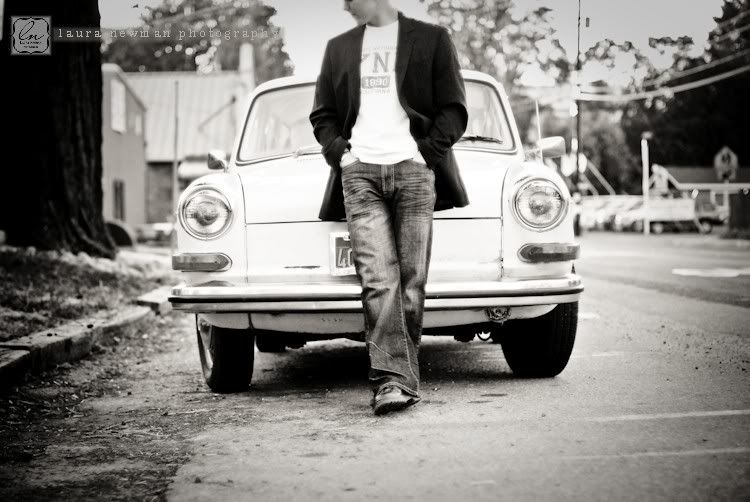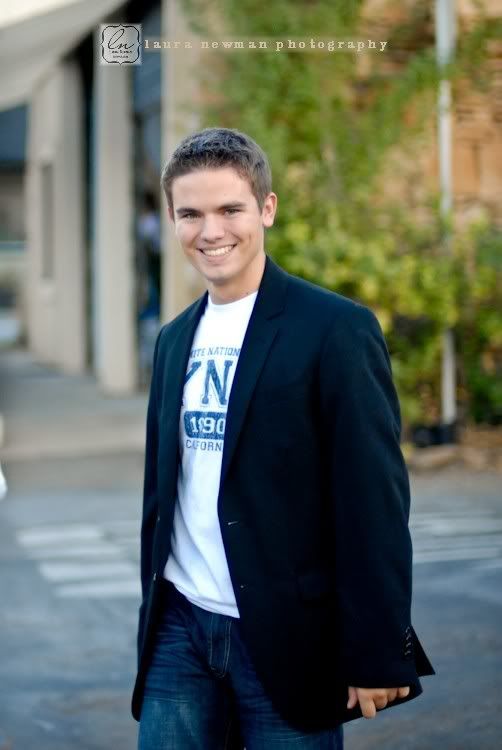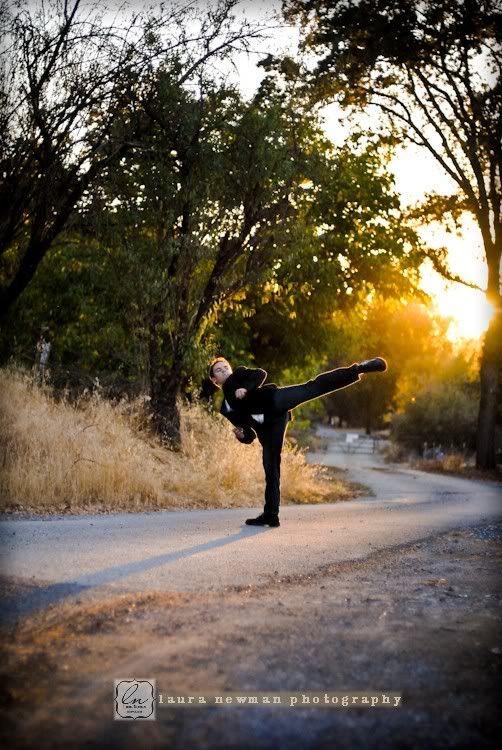 ~len