His short little baby legs ran as fast as they could across the lawn at
Honey Bear Ranch
to pick up the red juicy apples scattered about. The apple trees dotting the picnic area were laden with beautiful red fruit, which was pure bliss to little William who is a ball fanatic! He would find one, then see another and drop the first to pick up the second... and so on! His joy was so cute to watch! I was a bit preoccupied watching him run around and my other two girls playing with their cousin Rehn, while chatting with my sister in law Robin that the photos are a bit blurry, but I love them just the way they are.
After checking out the apples and small pumpkin patch at Honey Bear Ranch, we stopped by
Boa Vista
, where the pumpkins sprawled into the horizon it seemed. William never stopped moving... he just kept running from one huge round pumpkin to the next yelling "ba, ba!" (ball). The girls were in their own little world too... Evangeline darted around the field, while Elizabeth chose one pumpkin after another for her very own perfect specimen. After toting around a dozen different pumpkins, she finally settled on one when we were leaving... though I'm sure if we stayed longer it's place in the lead would have been very shaky! Every fall Robin and I have tried to get a picture of the little cousins all together... wow, what a challenge it is to get four sets of eyes looking the same way at once. We look like total bafoons too, getting them to laugh at us! :) It would probably be a more entertaining picture of the two of us dancing around to keep their attention for a split second!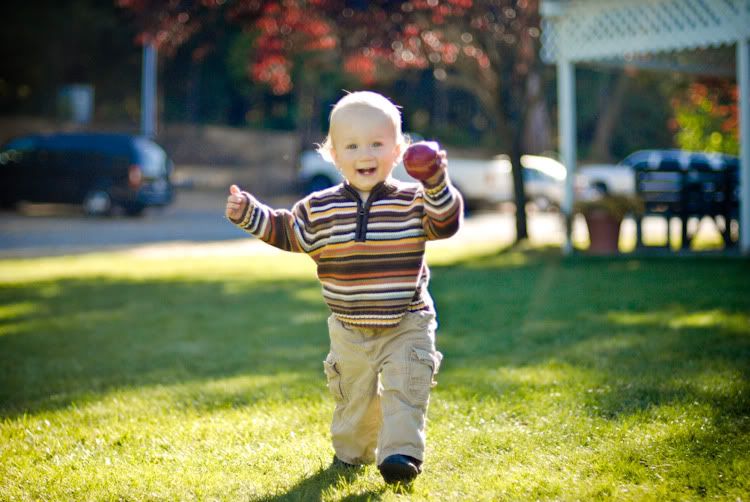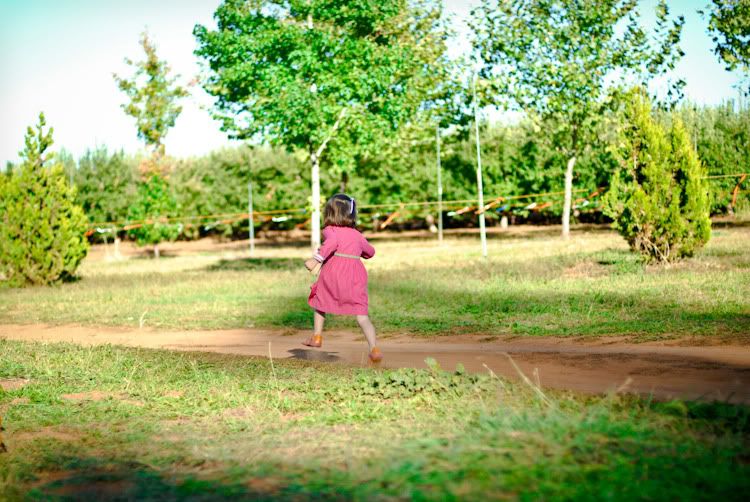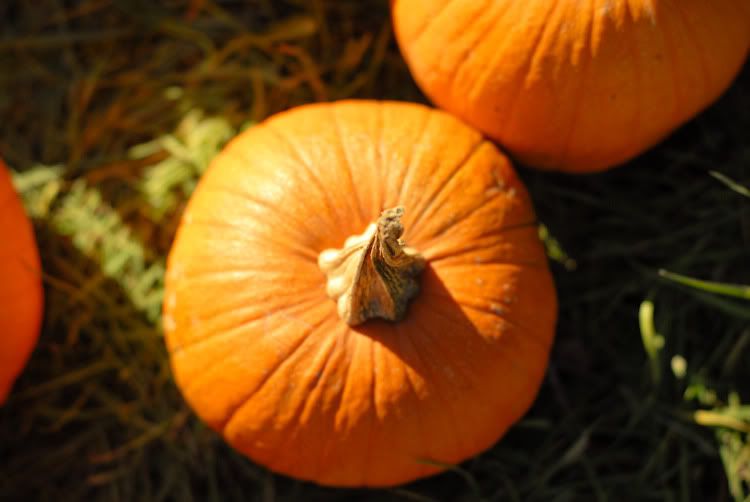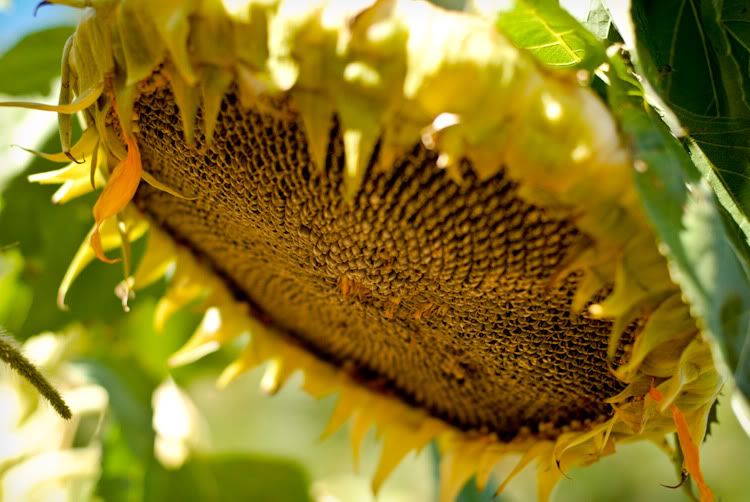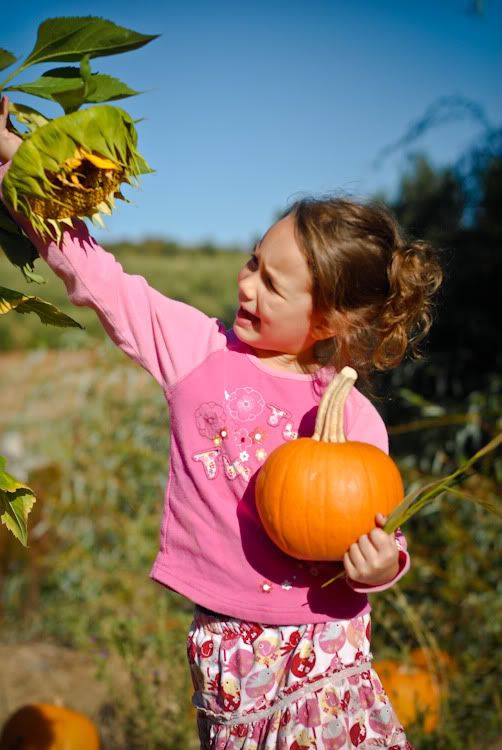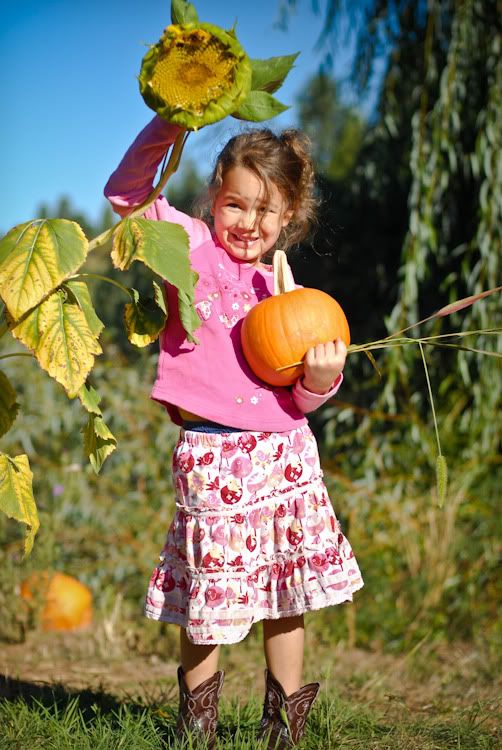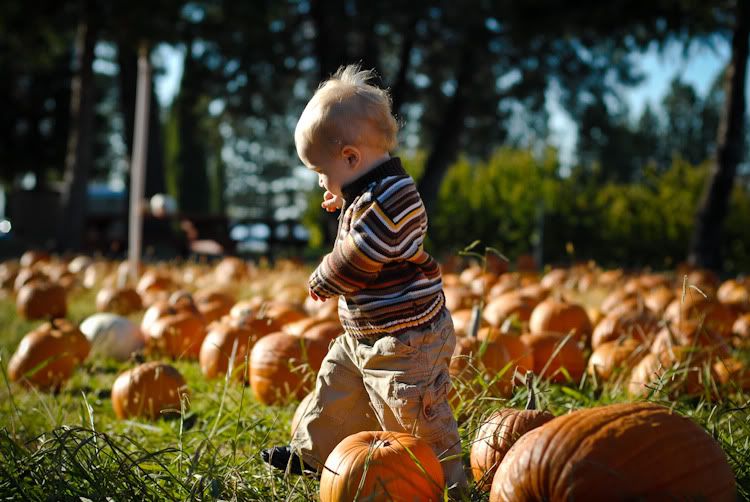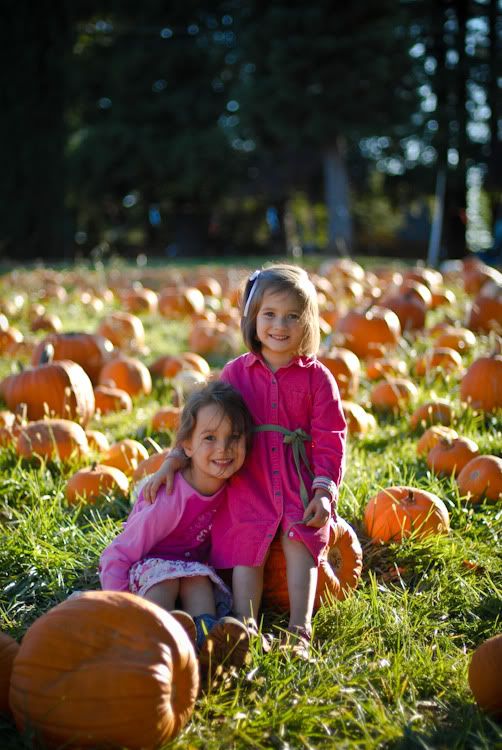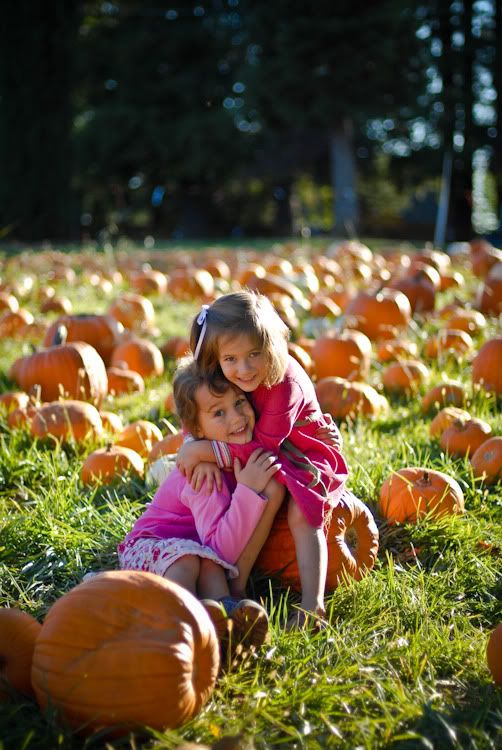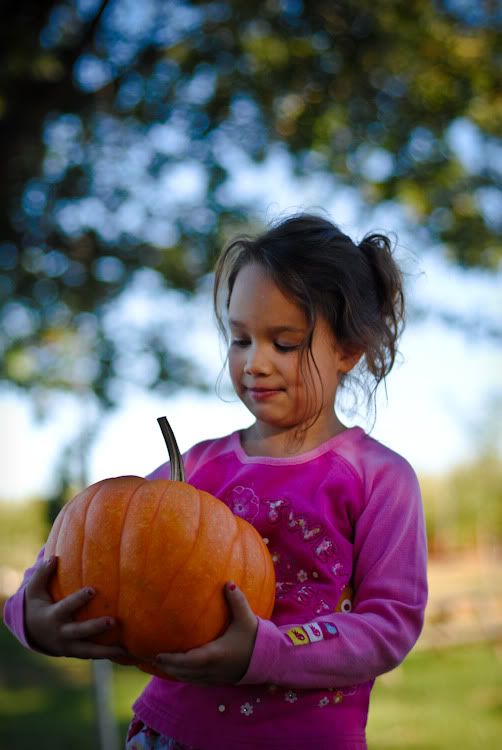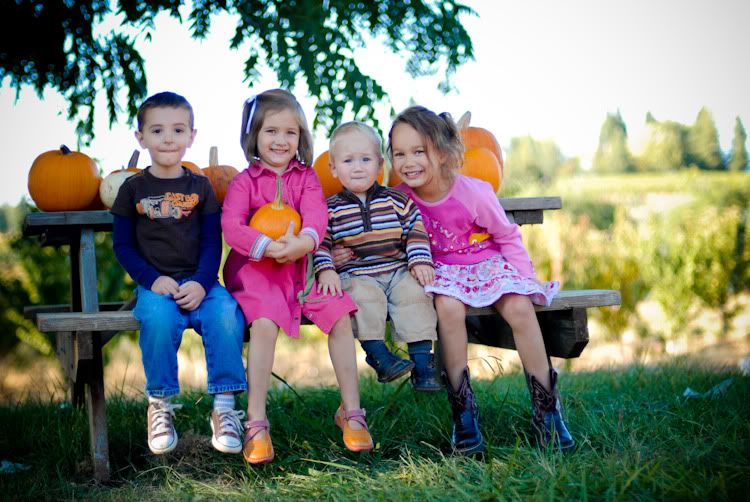 Happy weekend!
~laura