Her tall, lithe body moved with alacrity as she twirled, barefoot among the forest leaves and twigs. She smiled as she looked up at the blue sky hidden partially by the lacy canopy of trees overhead. After checking to make sure we had the images we needed for that outfit, she danced over to the car to morph into yet another stunning display of color, beauty, and craftsmanship....
Shoshanna
lives her life with an intense passion that few can ever even attempt to fathom. Even her walk is so full of energy that I would liken it to a graceful lioness - power and grace colliding into something you can feel just by watching. She has her own personality, style, and life... each of which she lives to the hilt! Creating her own outfits for years to express herself, this past Spring Shoshanna asked me to photograph her latest designs... with the desire to possibly market her work. If you are interested in contacting Shoshanna about her designs, click
here
,
(the Bulk Herb Store is owned and run by Shoshanna and her husband James).
The jewelry you see featured here is her own work as well... I totally fell in love with the colors, and unique design of each set! This girl is simply amazing, and I am honored to call her a friend! I have a few more of her dresses to share... so stay tuned! :)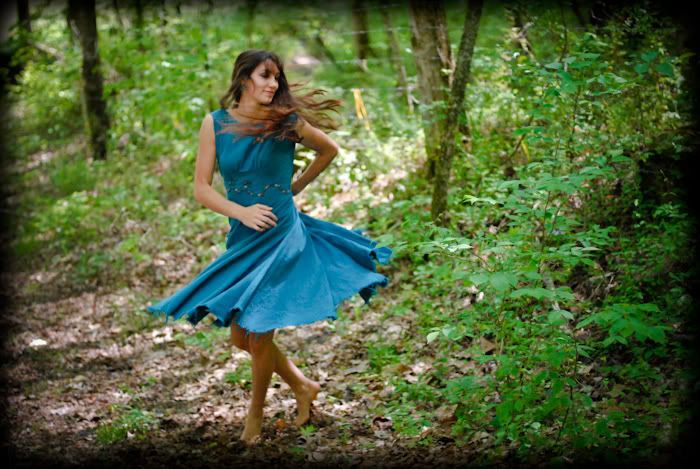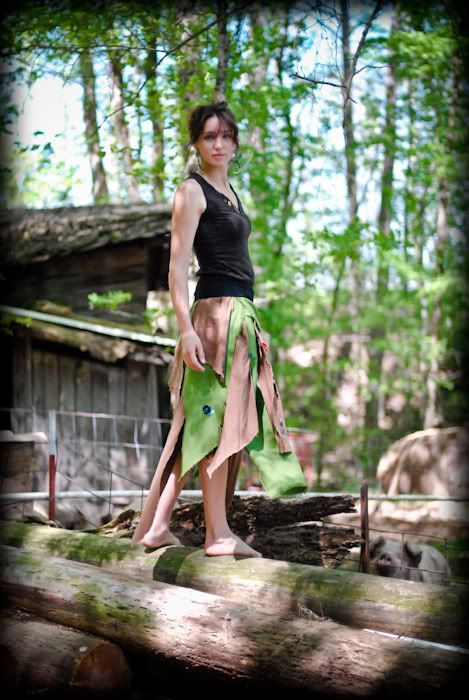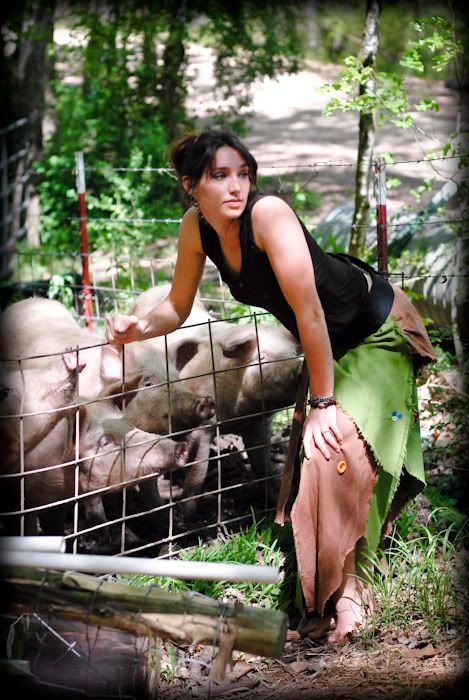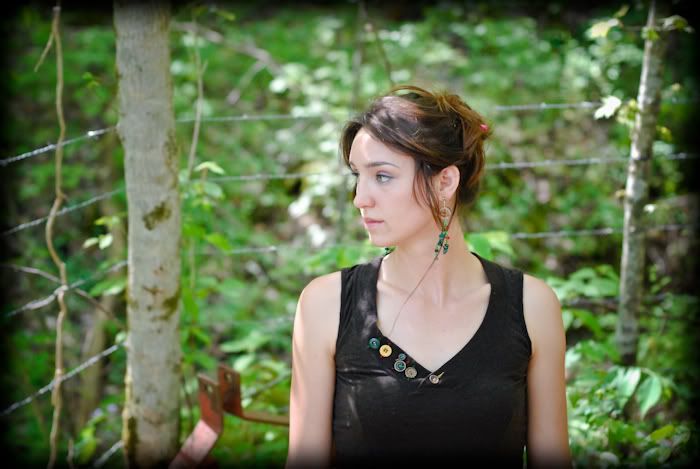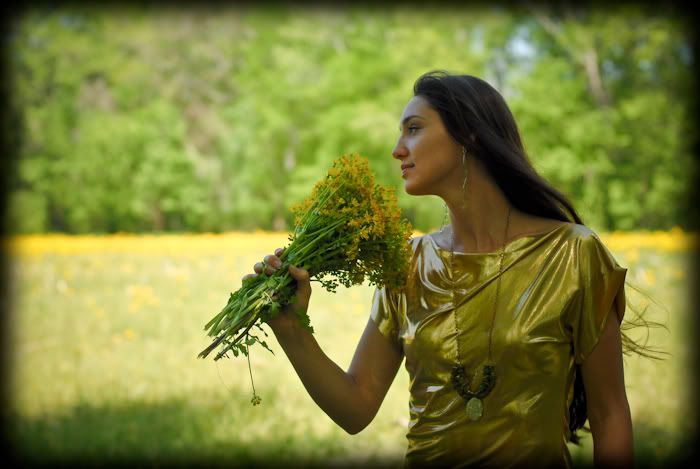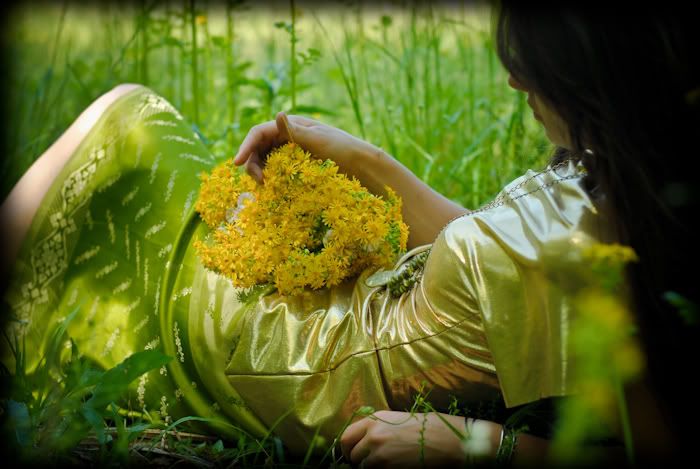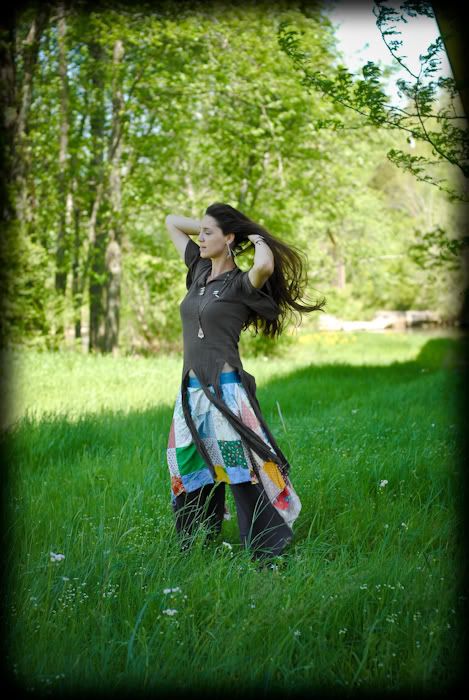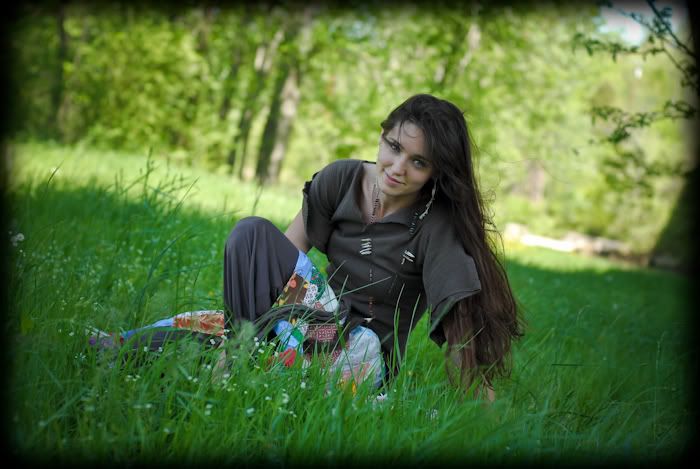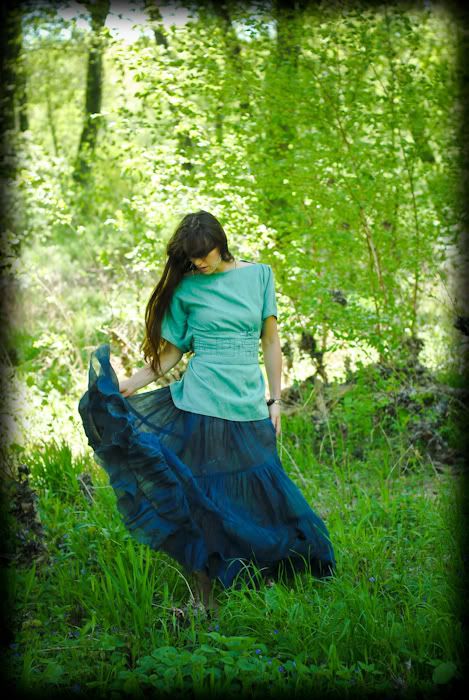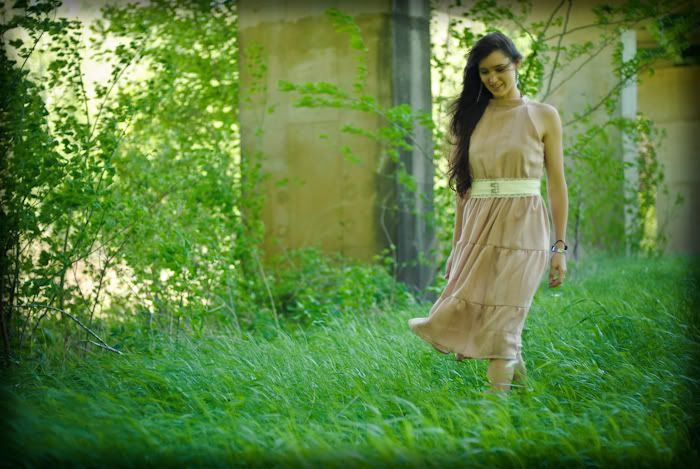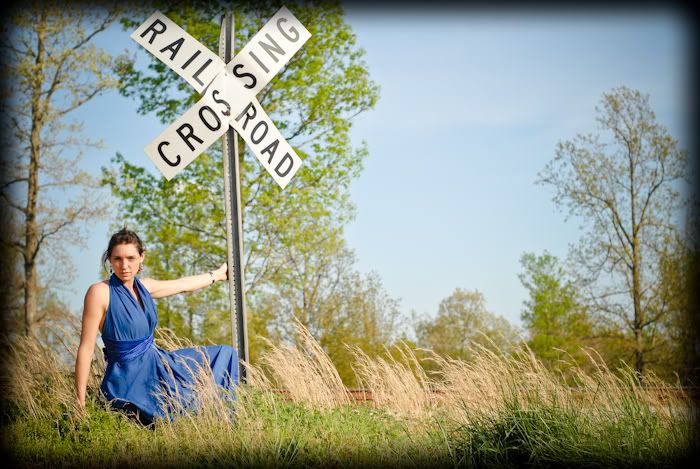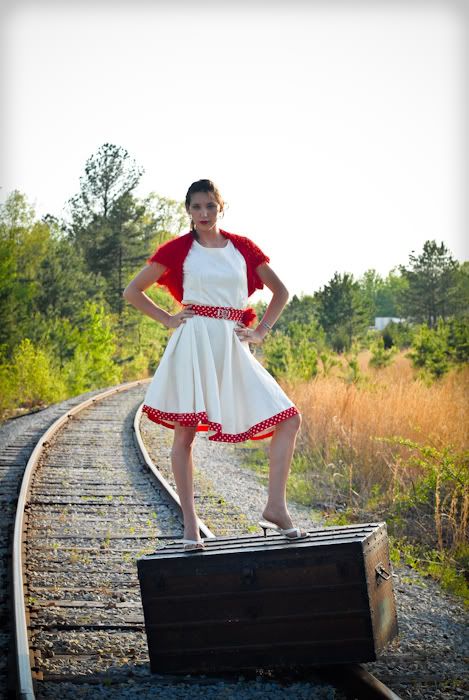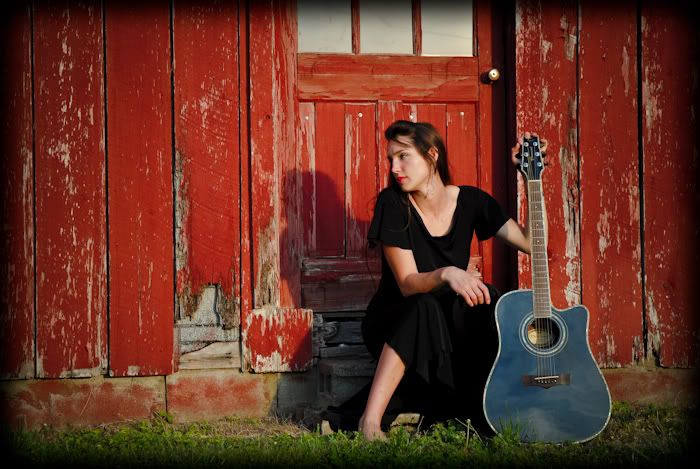 ~laura