They've been planning this for over a year, the Voss Family Reunion & 50 Year Anniversary Celebration... it takes that long to plan the logistics when you are a big family that's all grown up, (I know, I am from one that's still young)! With 7 children, 6 still living, the Voss family has had it's ups and downs they say, but through it all they have chosen to remain committed, steadfast, and accepting of one another with love. Jim and Rita, the patriarchs celebrating 50 years of marriage, have such an amazing testimony of their love for the Lord and dedication to one another that spoke loud and clear to me, even though we had never met in person until the session! I was SO blessed. Beyond blessed. Blown away blessed in meeting this family, to witness their love and acceptance for one another, to hear how the parents' personal witness has impacted their now adult children and even grandchildren.
Tuesday afternoon the whole troop and I met up at
Larson's Apple Barn
Picnic Area for some family portraits. I have to confess I was a little nervous at the thought of photographing such a large group, having any never met them before and asked for prayer from a few close friends... but my nerves were unfounded and all the prayers were answered! The two hour session just flew by, filled with laughter, smiles, and lots of fun family interactions... concluding with an all out water balloon fight between all the cousins!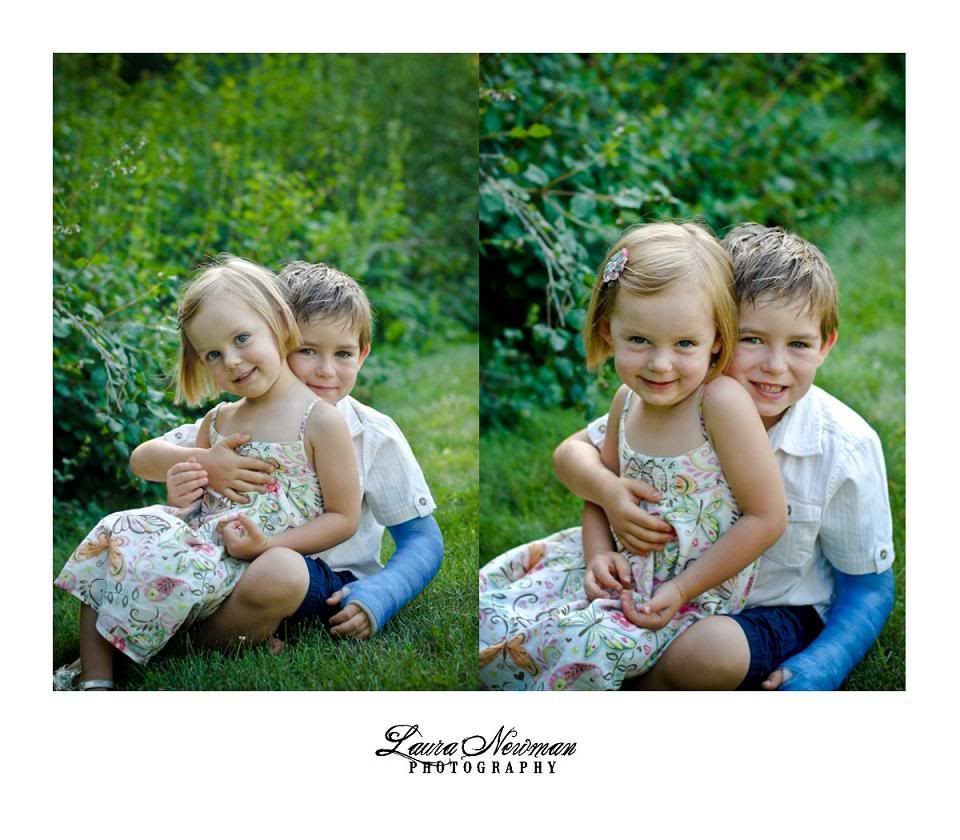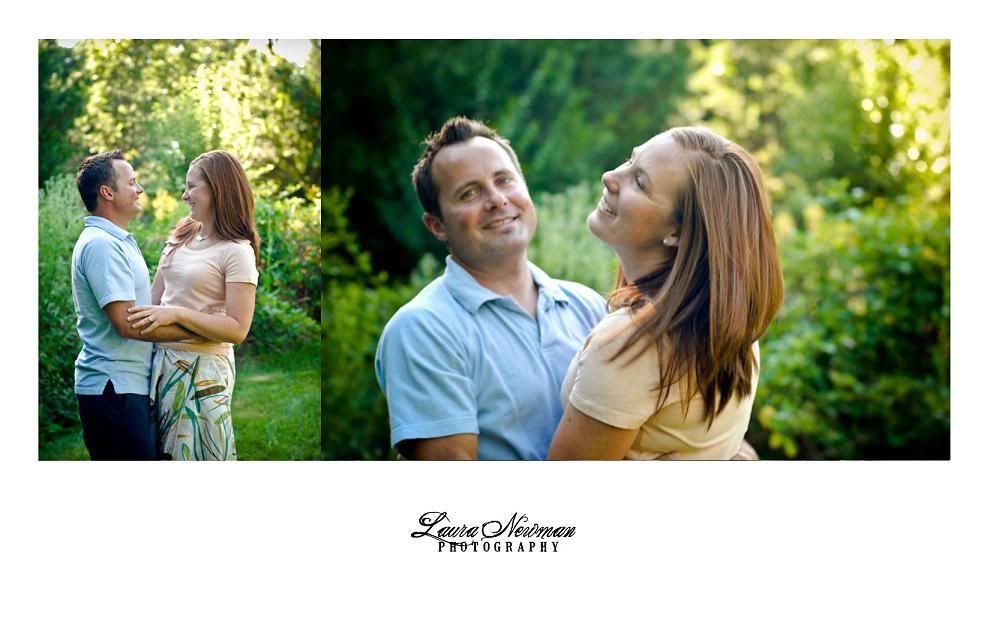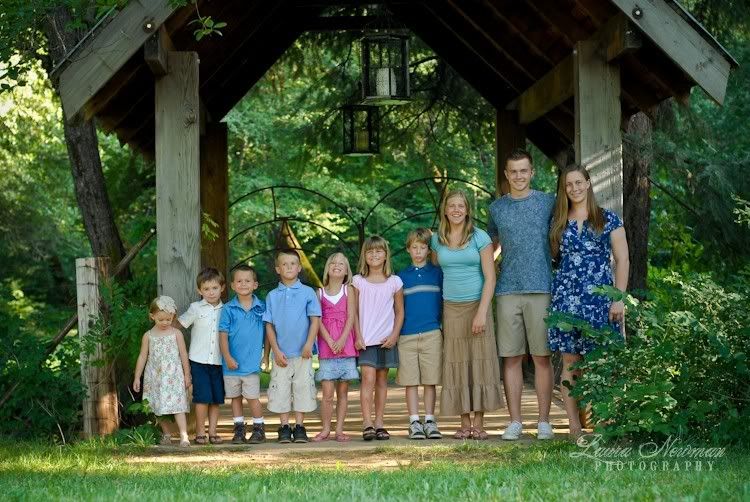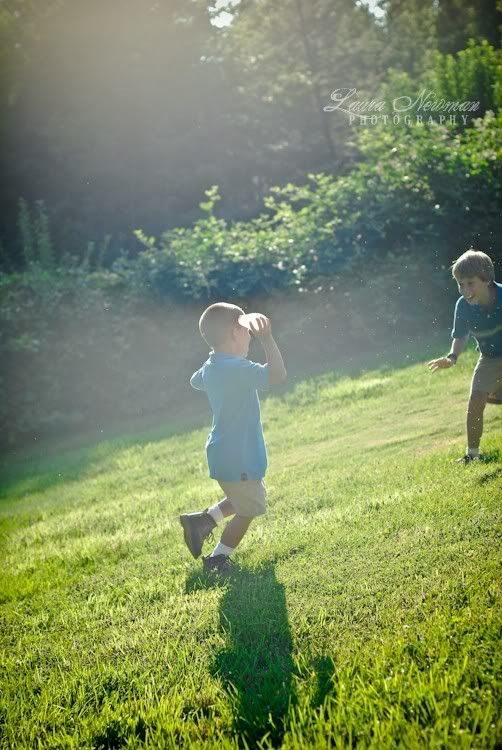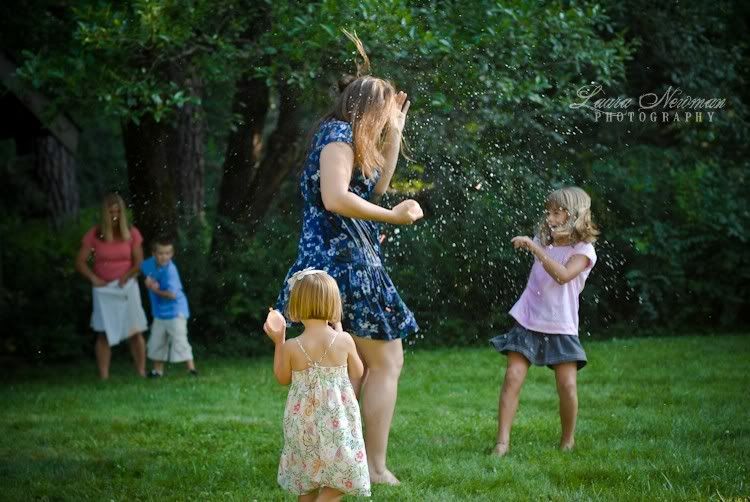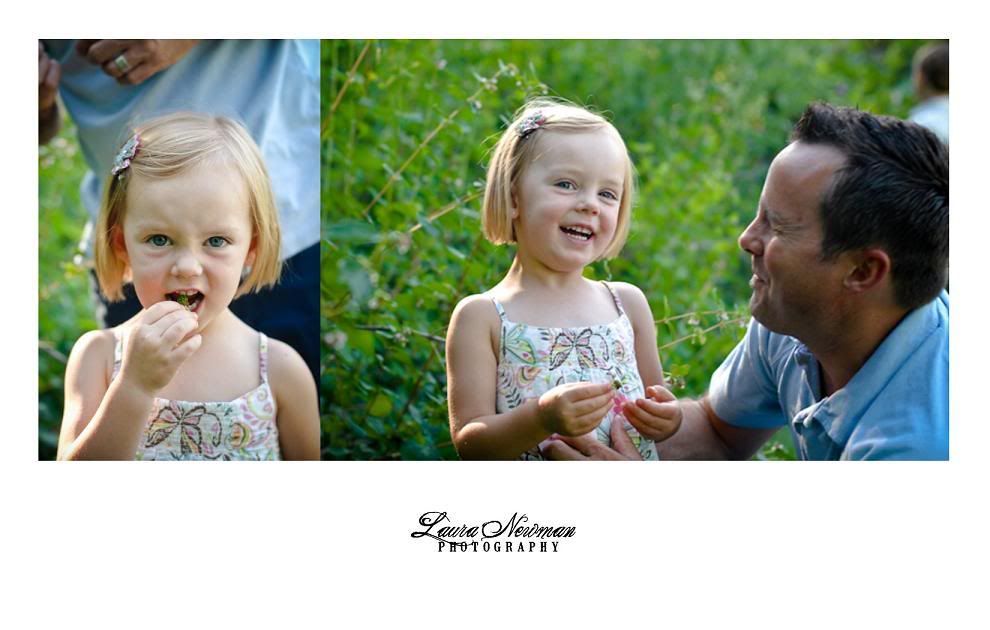 Thank you, Jim and Rita, for your example to those of us coming behind you on life's journey of what true love looks like, even in hard times. You show us that love is not always easy, but the blessing of choosing to love even in difficult times it is worth it! I can't wait to share the pictures of your special 50 year vow renewal celebration!!
~laura