Her brown eyes sparkled and her lips easily widened into a familiar position - a big beautiful smile - as his arms wrapped around her tiny frame to gather her close. TJ's soft touch and Andrea's shining joy were most apparant as I watched the two of them interact. TJ and Andrea have been dating for two years, and by the way they treat each other I can see why they are so happy!
When Andrea contacted me about doing a photo session with her boyfriend TJ when they were at her parents' home for Christmas, I was thrilled! Andrea and her family have been long-time friends of the family, most of them ranking brown belts with my husband's martial arts school. Andrea has been gone with school and world travels for a few years, so it was good to see her and meet TJ last Tuesday, only three days before Christmas! We had a great time tromping through the pastures and woods of Andrea's childhood home; it was special to her to do the session where memories of all good things abound!
Since TJ and Andrea met while dancing, I thought it would be appropriate to start the session with some dancing pictures. In a pasture. In barn boots. Yes, I have funny ideas, but I am thrilled with how they turned out! SO fun, don't you think?! :)
TJ and Andrea, Thank you both so much for spending some of your precious holiday and family time with me! I had a wonderful time laughing with you both! I hope you enjoy this little peek into your session!
Edited to Add: Congratulations to you both, TJ and Andrea! I just heard of your engagement on Christmas Day!! You make a beautiful couple and I wish you all the best in the world!! :)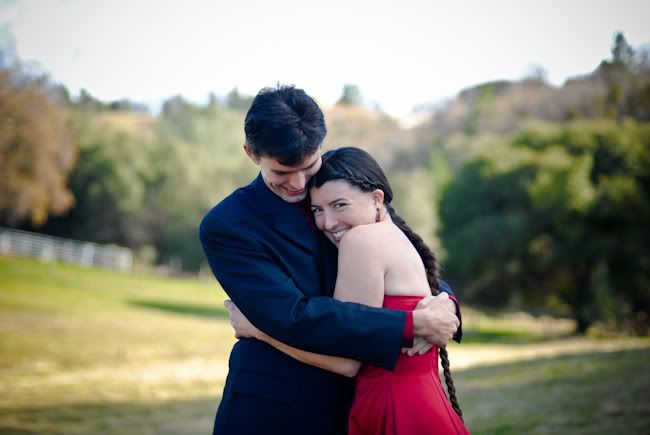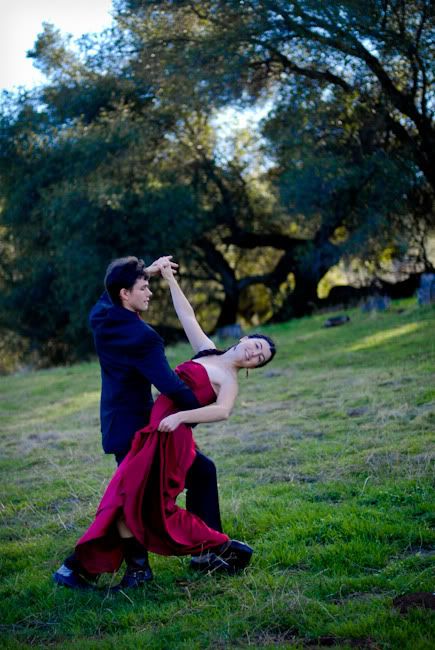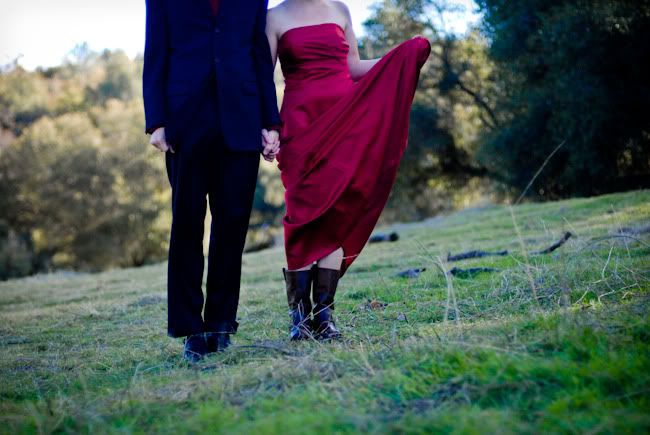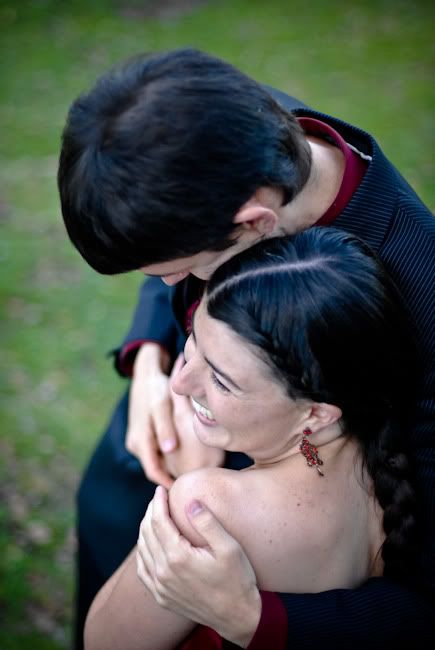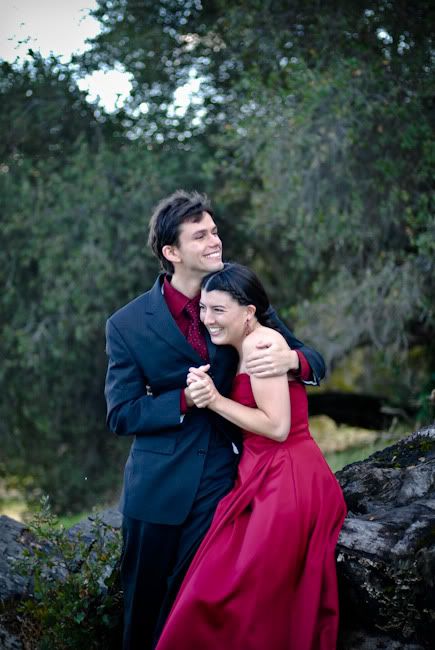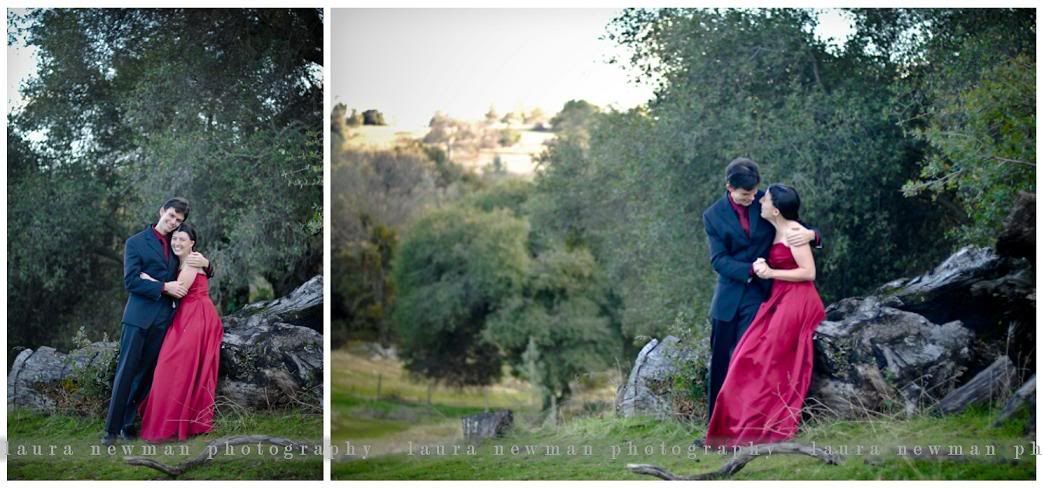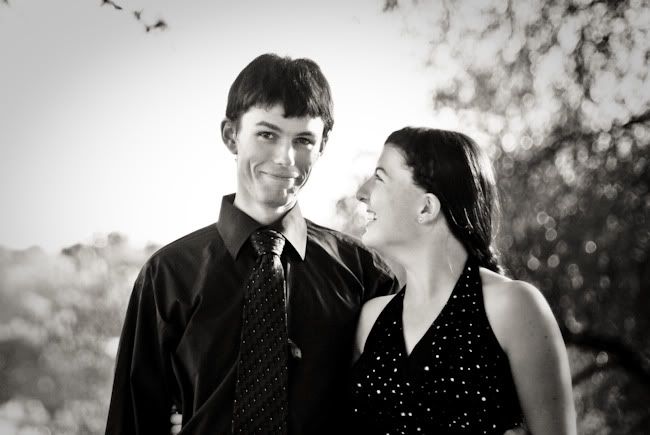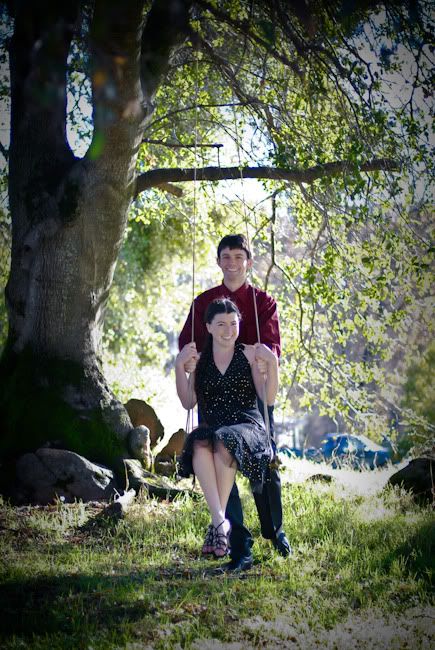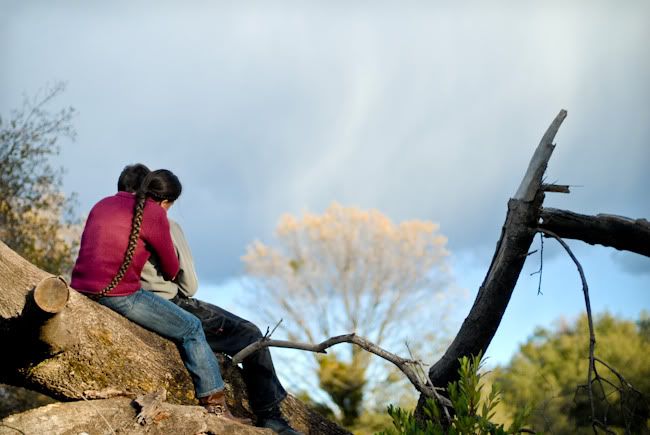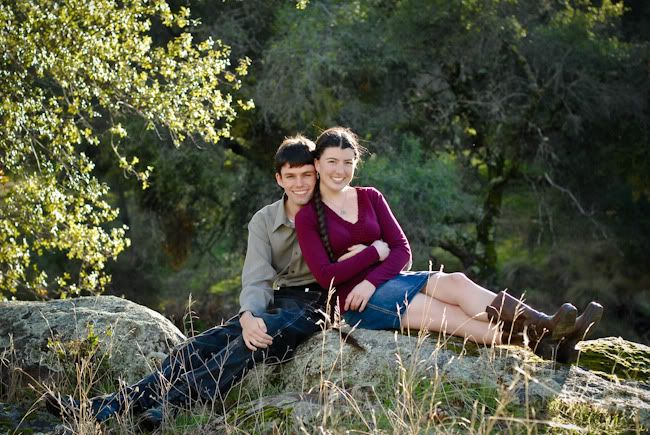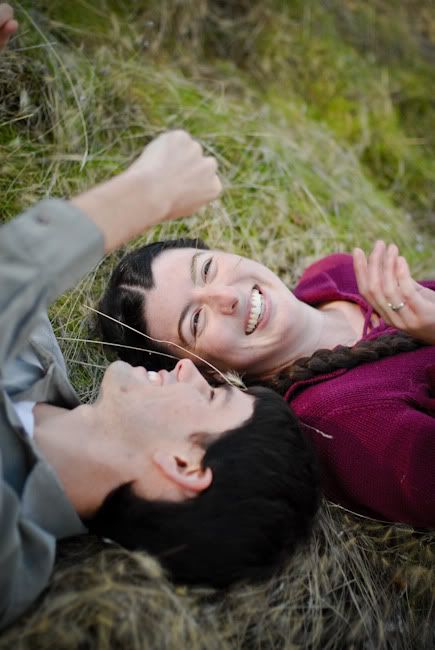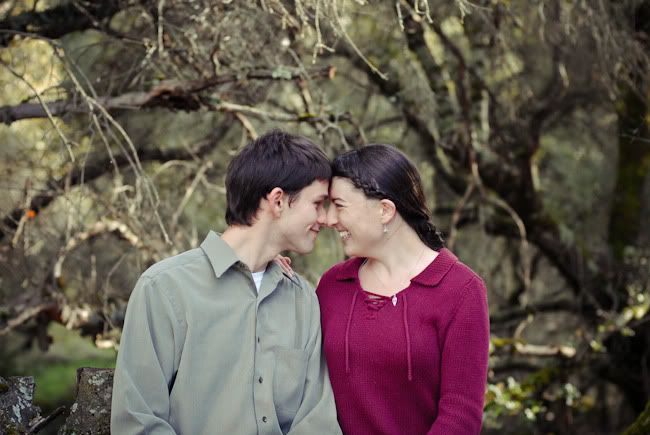 ~laura