Laughter rang throughout the blooming dogwoods and across the meadows... If all modeling shoots were this fun, it would be the most sought-after job in the world! Picture this: a lithe, beautiful girl twirling on a grassy hill in a red satin dress and heels, while the [tall] designer of the dress acts as a living ladder for me, the photographer, to perch high on her shoulders to get
just the right angle.
You guessed it, we were quite the sight! I will do practically anything to get the right photo that is worth a million words! :)
This shoot is one of many projects we did in Tennessee back in the Spring... showcasing some of
Shoshanna
's dress designs. This girl has had no formal training, but her fresh sense of style is genuine and refreshing to see - and wear! Amazingly, Shoshanna follows no pattern, but starts each design from scratch. She is contemplating selling patterns for her designs at some time in the near future... if interested, contact her at her other business
here
!
We ended up with a bushel load of awesome photos from this session, but I tried to weed it down for the blog so no one is overwhelmed with photo overload! :)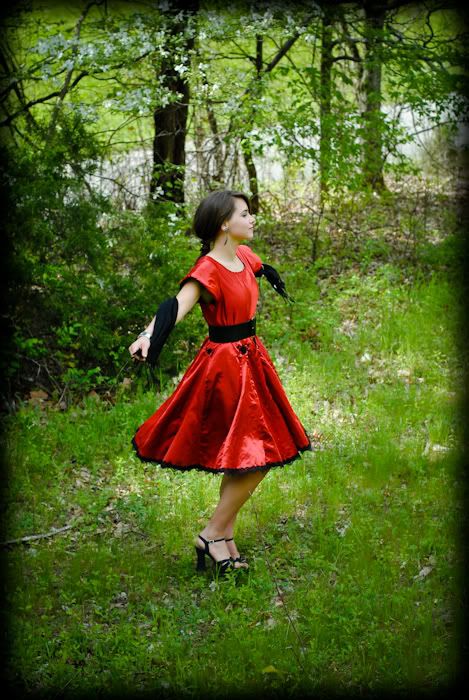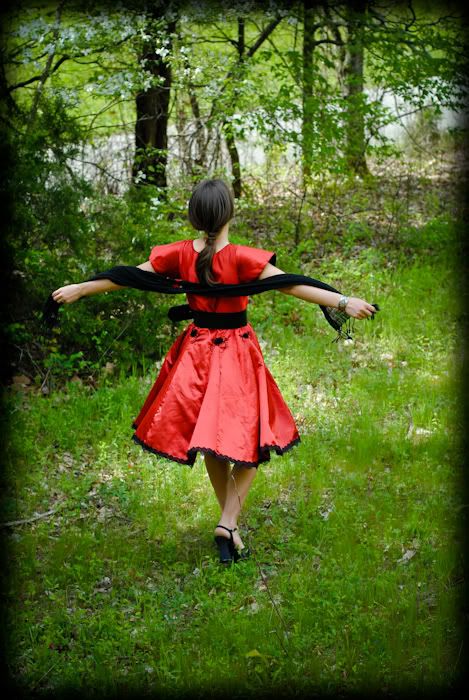 I love how the photos below turned out - they are pretty much straight out of the camera - I merely added a bit of vignetting, that's all. The lazy afternoon mood is so strong here, I love it!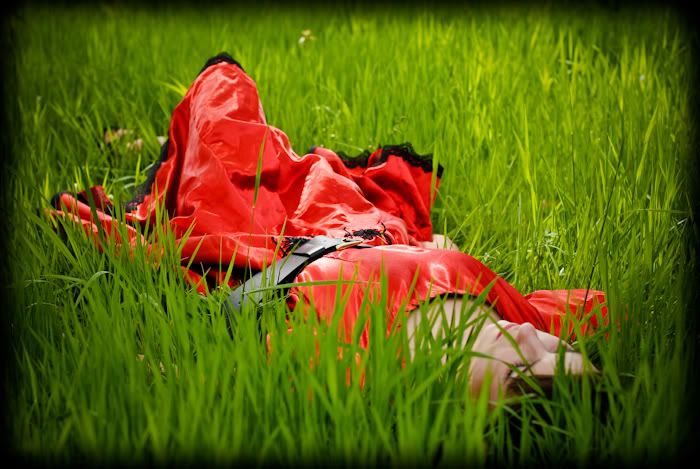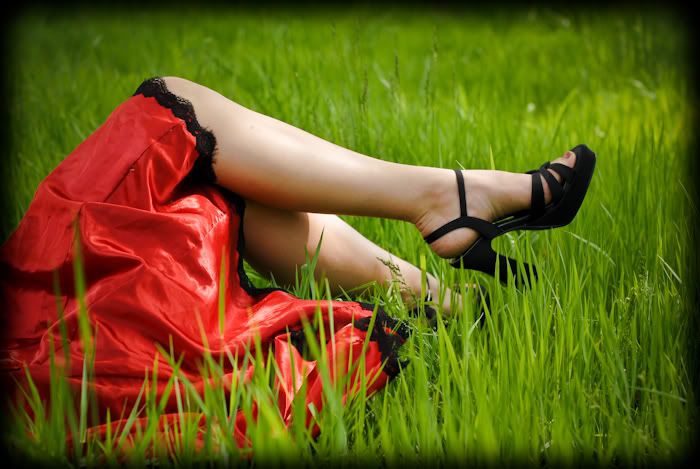 We found an old abandoned house for this shot; the house was in pretty sad shape, but one of the built in cabinets was still lined with old newspapers from 1937! I want to go back and play around with a few more ideas I have for some cool images!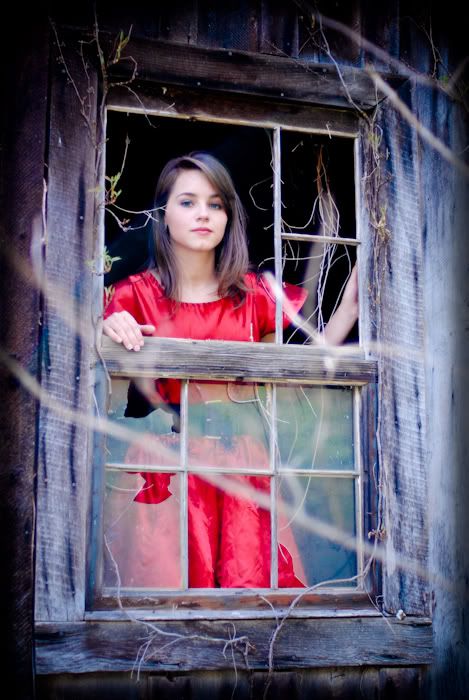 ~len