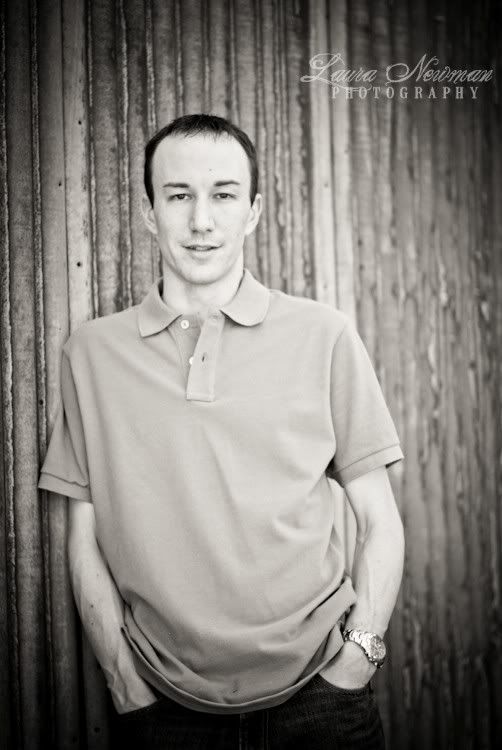 His forte is
information technology
, his skill for making the guitar sing is remarkable, his personality is sincere and kind. Travis is the guy you call when your computers aren't talking to each other and you can't figure out how to make your computers behave. He's the technology counselor guru!
Travis needed some portraits so we met in the late afternoon to make good use of the soft golden light. I had a great time traipsing around the property, and the field next door!
If you are ever in need of IT help, be sure to check Travis out!