I have so many different photo shoots to share that Shoshanna had lined up for me a few weeks ago and hope anyone doesn't get bored with all the photos - I certainly haven't tired of looking at all the fun!
James & Shoshanna
wanted to get some fun, creative family portraits done with their awesome son, Jeremiah... so fun and creative we got! :)
Shoshanna inherited a genuine antique
Louis Vuitton
trunk from her grandmother, and wanted to incorporate that into their session. Using the trunk as the inspiration, we kind of went with a 1950's vibe. This amazing girl also designs dresses, including the adorable two you see in this session and the dress she wore for her photos with James in my last post! Enjoy!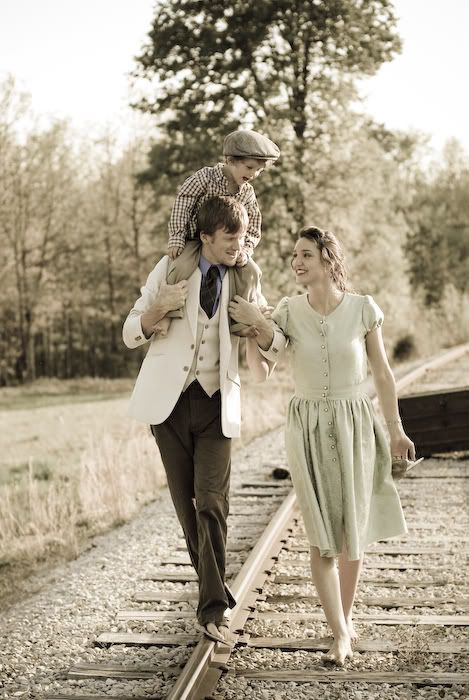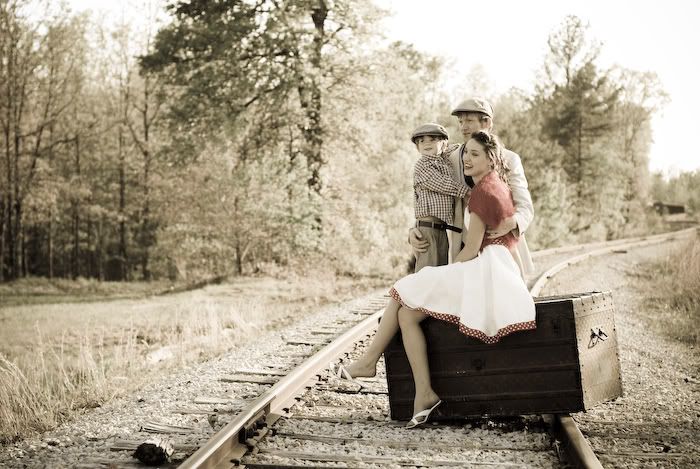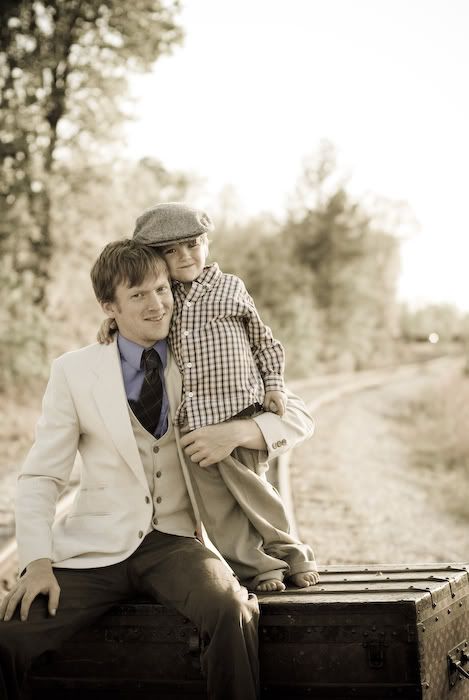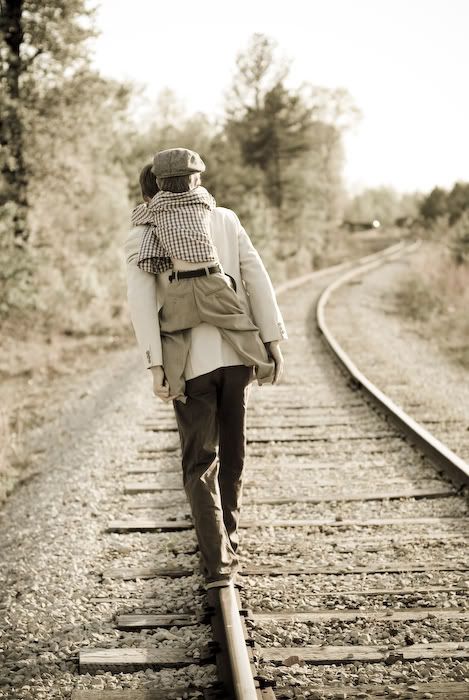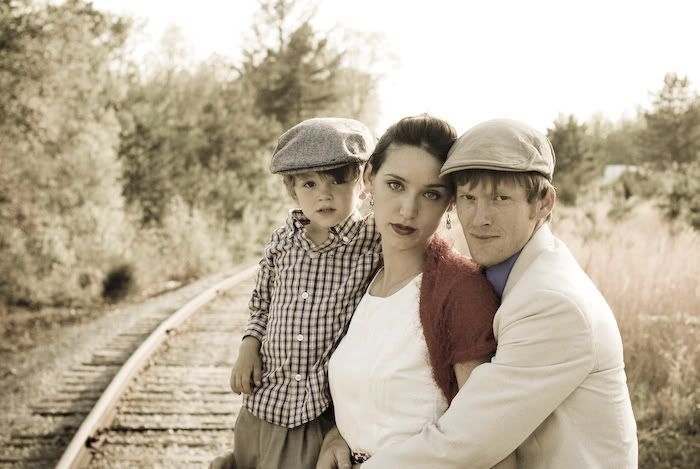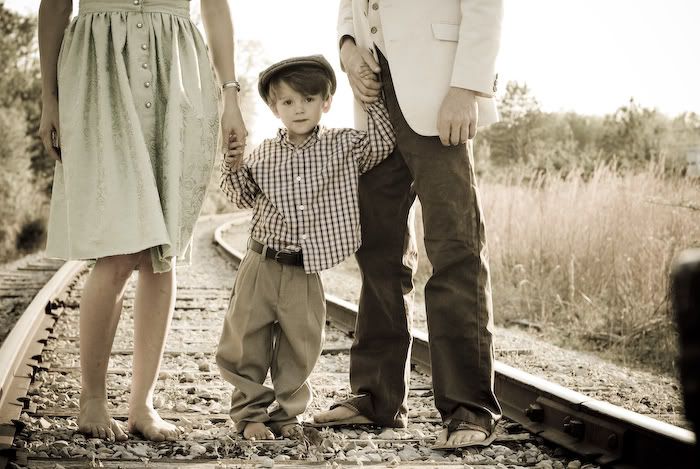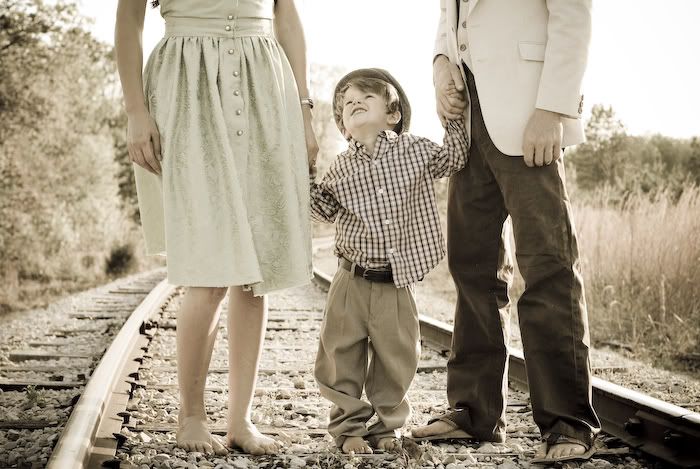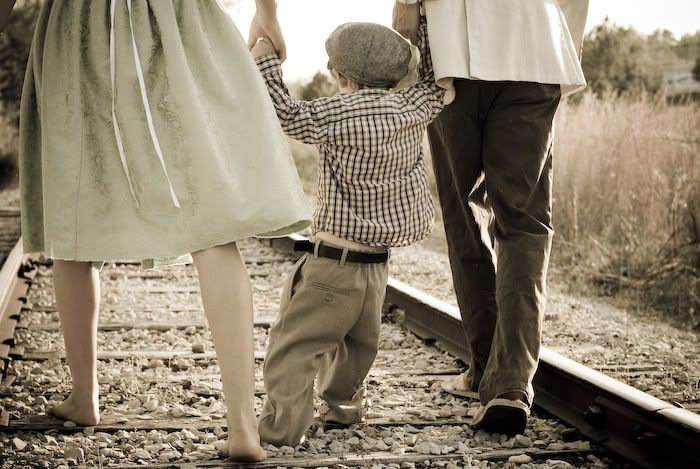 ~len