Their eyes sparkle and smile at each other, speaking silent words of mutual love and happiness. James cares and provides for Shoshanna's every need, while she in turn lavishly pours on the praise and devotion openly and with great pride. Witnessing the two of them interact and seeing one of my best friends happily live out her life with the man of her dreams makes me so happy! :)
I count myself blessed to have witnessed their wedding 5 years ago next month, and to see them today, more happy than ever!
We only had about 5 minutes or less while waiting for some friends when I asked Shoshanna & James to grace the lens of my camera for some sweet lovey dovey photos. I think they are happy they did! The dogwoods blooming in the background are so lovely here, the perfect fairytale touch on such a great love story, don't you think?!
(To learn more about James and Shoshanna's herb business, click here.)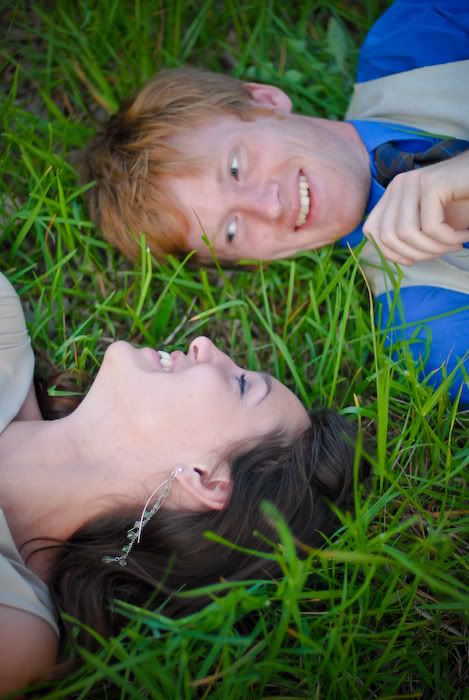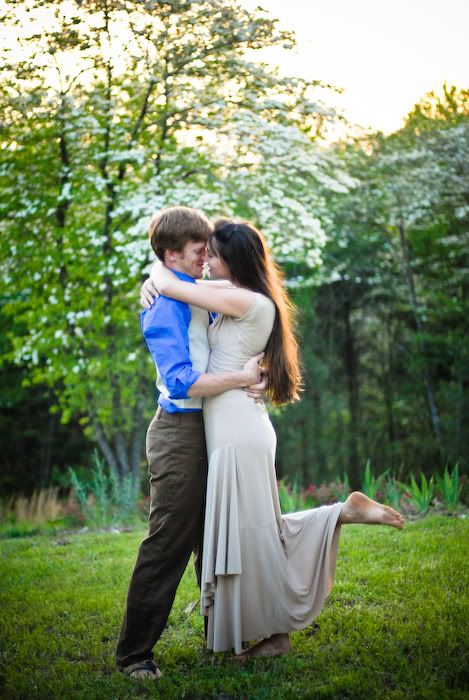 ~len