Happy Labor Day to you, and you, and you! :)
As I start the packing frenzy in preparation for our vacation, I wanted to take a little moment to share some snippets of our trip to Tennessee this summer as a family... it was a work vacation for me, but the whole family got to come along for the fun! My friend
Shoshanna
and I were working on a large project that took the better part of two weeks to accomplish, but the result should be worth it! The debut is nearing, so stay tuned! :)
Here are a few photos from the trip that are my favorites... most are from projects but a few are just behind the scenes fun pictures that let you see what we were doing!
William was so thrilled to be pushed in the swing on Jame's and Shoshanna's front porch! I love the sheer delight in his chubby little face!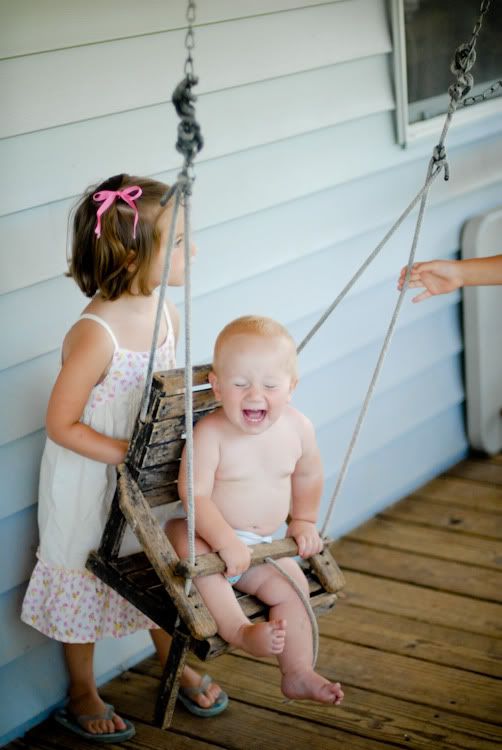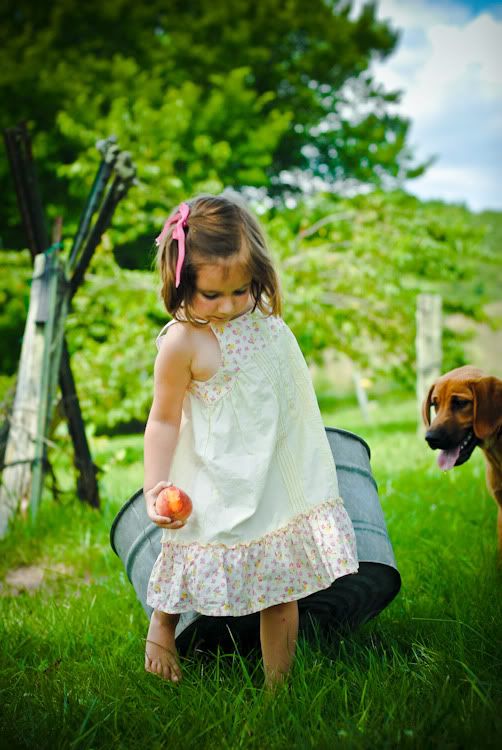 I was working in the house when Shoshanna called me to come quick with the camera... Jeremiah and Evangeline were working hard together to carry the tub of peaches that they had picked all by themselves. I was so delighted to catch this series all completely candid. I haven't figured out what I want to do with the photos... maybe make a card with them? So sweet!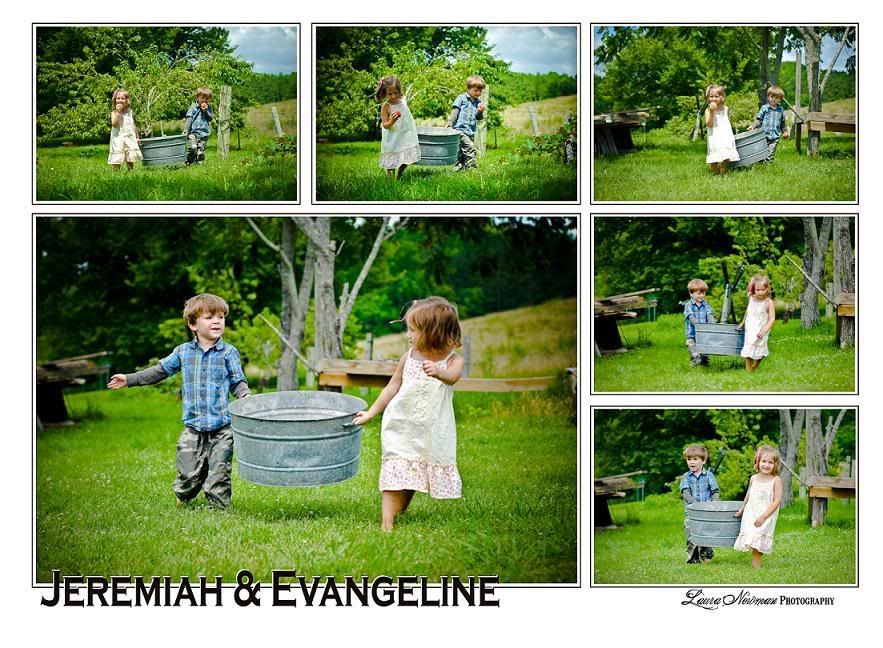 Elizabeth was happy to dance with her beautiful red clover crown on top of her curls...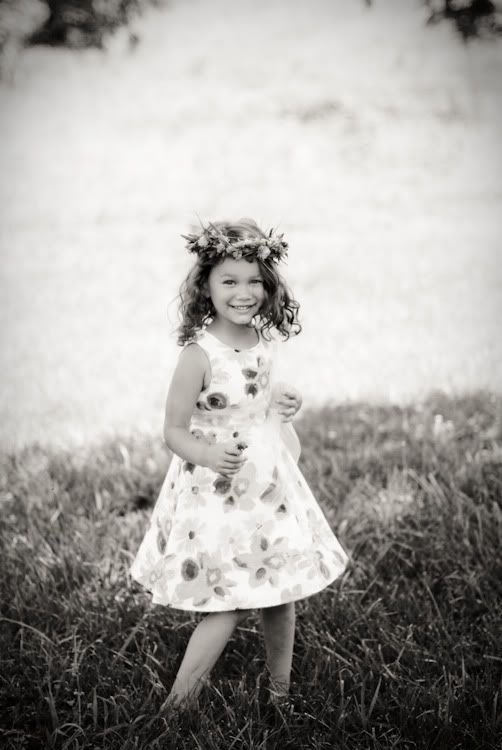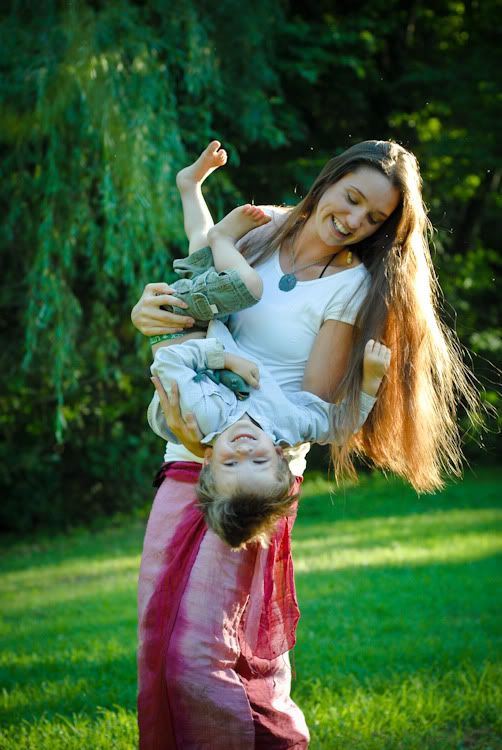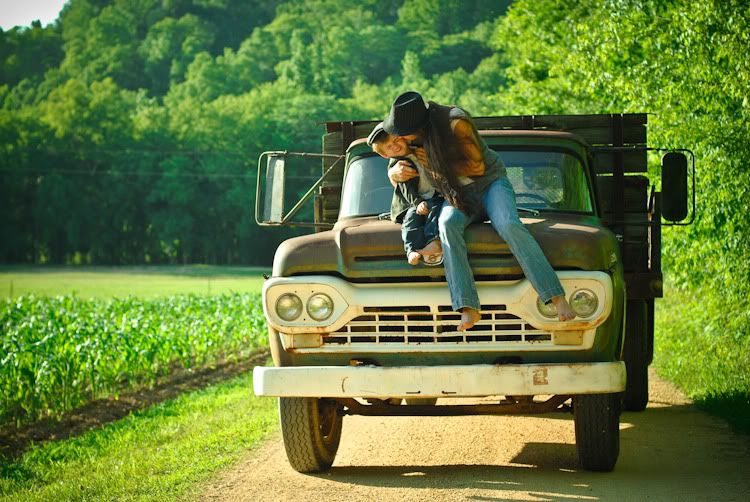 A summer rainstorm made the perfect lighting for this moody shoot... can't you just taste the herbal tea?!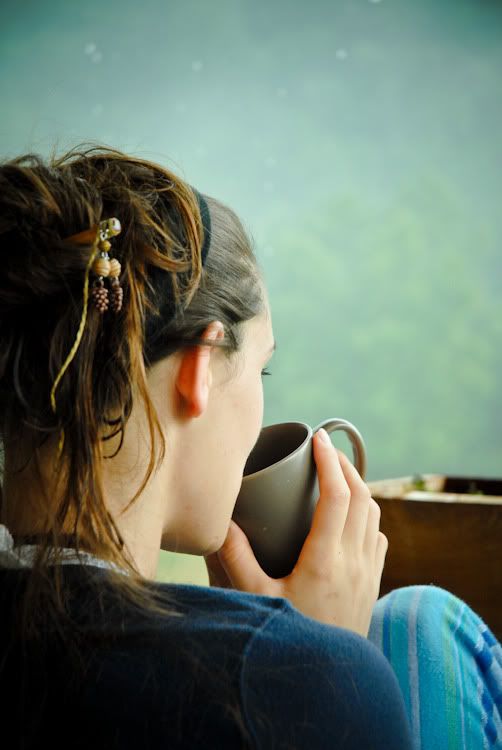 A friend is expecting her third baby in a few months and didn't have any photos to remember this precious time in her life, so we took 20 minutes one morning and got some sweet images that she loves!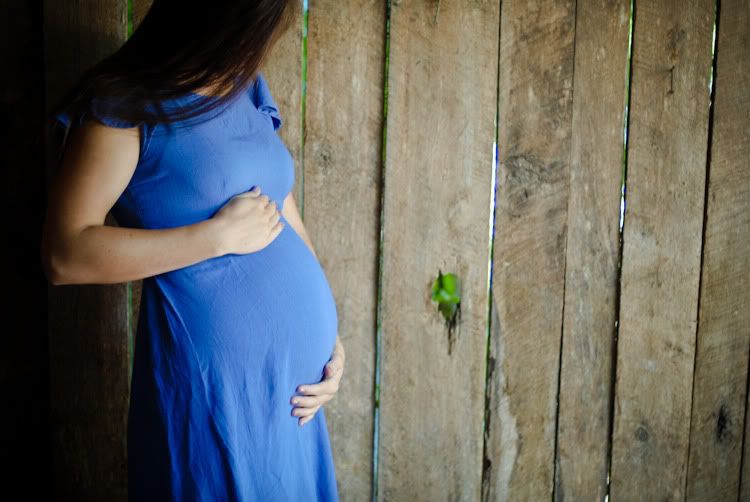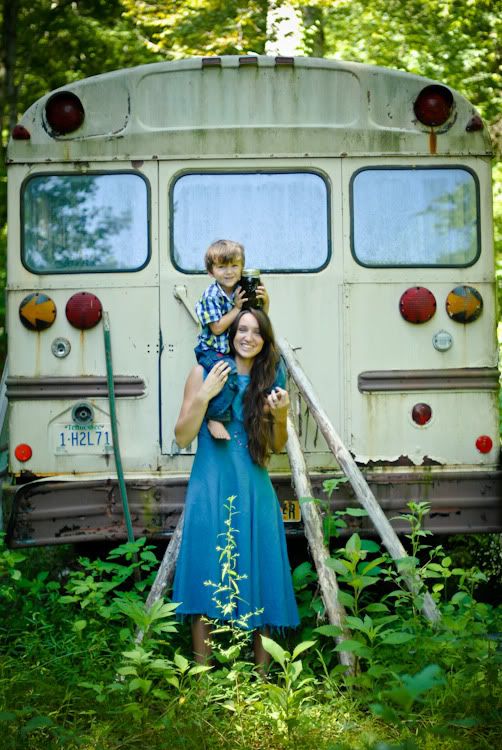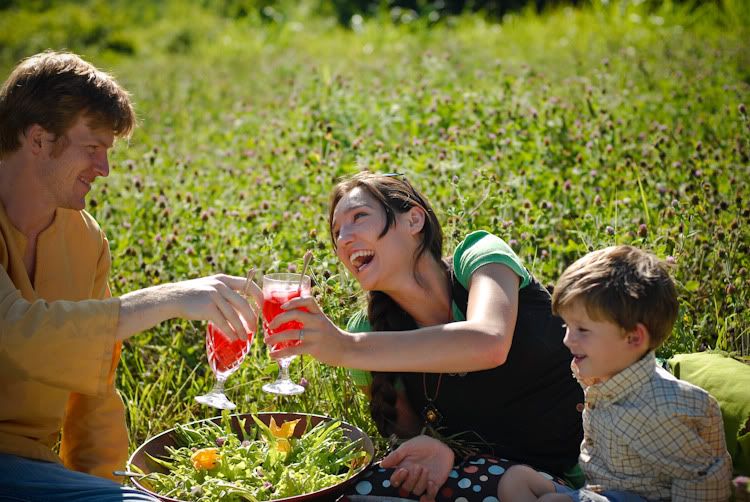 Cheerio!
ln~