Don't stop, keep moving, keep sorting/filing/editing photos for friends and clients that are waiting! Keep family first, spend time with Scott, make dinner, keep those 3 little faces in focus, clean the house from top to bottom in preparation of the coming yard sale... Can't stop my mind spinning at high speed with business marketing and design for LNphoto, waking at 4:30 am brimming with amazing clarity for my Game Plan...
In a condensed nutshell, this is what has occupied much of my mind and life as of late! :) I've got a few thousand photos to finish in the next week for different clients, so I'm sorry this blog has been so lonely - I aim to be more faithful to myself in this area.
As the kids get their Vitamin D I have had a few moments here and there to garden, which is something I very much love.
Enjoy a few images of the corner in my yard where I love to lay in the sun and breath deeply of the mixing aromas of damp earth, flowers, and grass as the bees buzz happily amongst the blooms!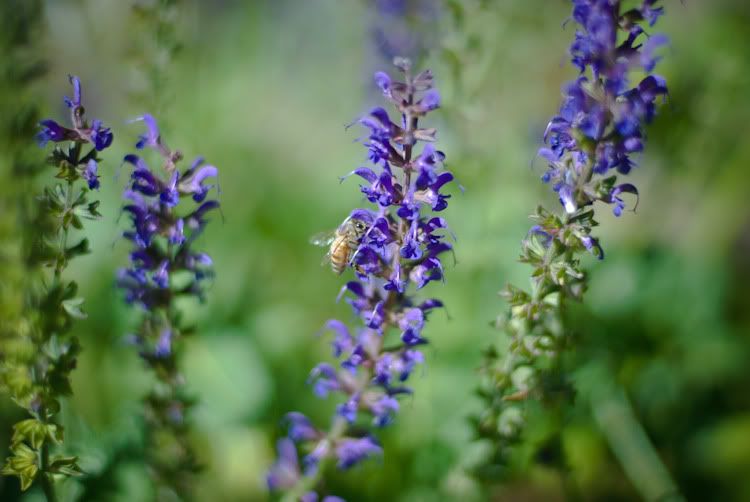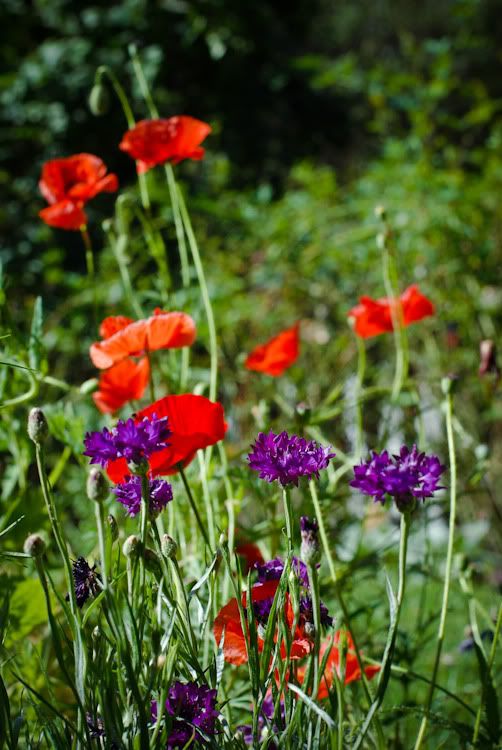 PS - If anybody would like a few of those beautiful bright red Flanders Poppy seeds, I've been harvesting them like crazy and would love to spread their happy sunshine to others' gardens! Just shoot me an email (up at the top under my bio photo) with your mailing address and I'll get them out soon!
~ln