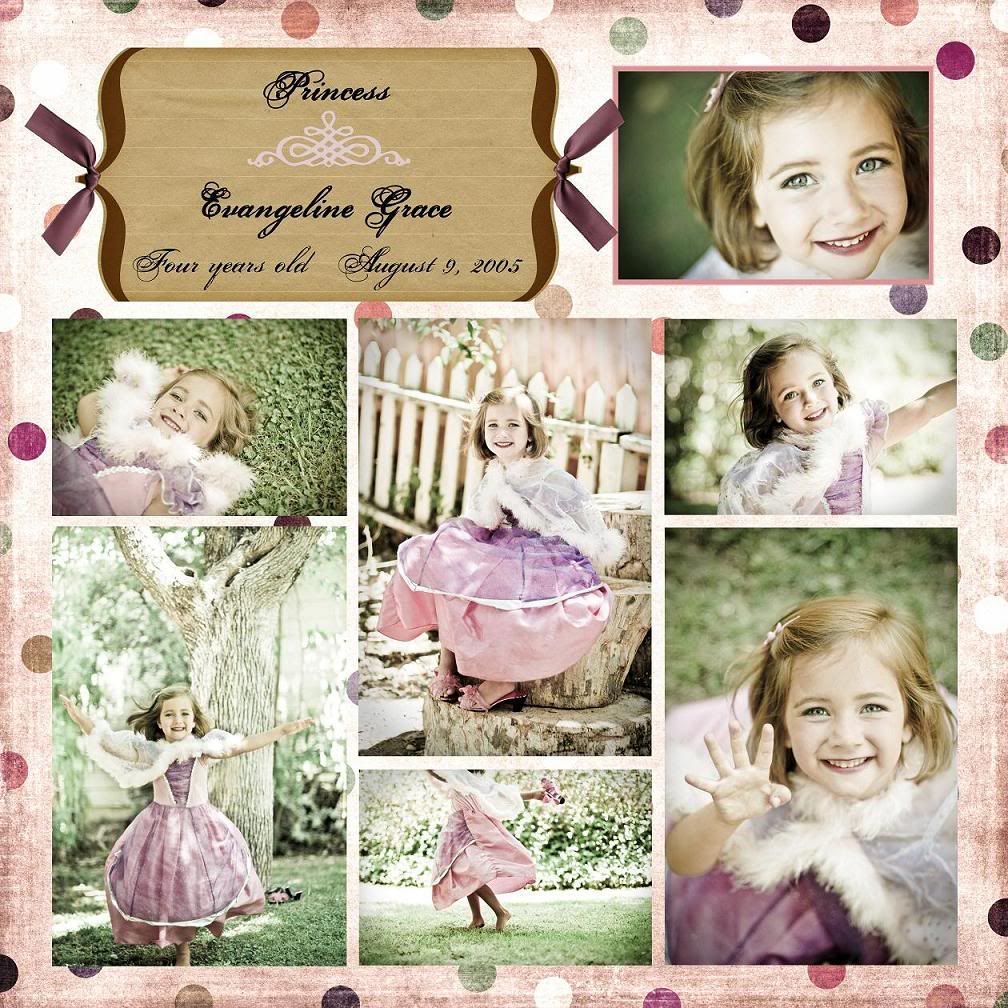 "I want to dress up like a
real
princess, and can I wear some of your make-up too?!" Evangeline's little voice was breathless with excitement, joy, and anticipation. Our little Squeakydink, as her daddy calls her, is turning FOUR this weekend, and in honor of this rite of passage she requested get all fancy for some pictures. Yep, she's my girl!
"When I turn four will I get
very tall
with my legs and hands?" and, "I want to turn five instead of four, and then next year I will be four, okay?"... these are the sweet little comments that our girlie is spouting this week as she is 100% consumed with the fact that she will no longer be three!
Here's to another great and wonderful year with our beautiful princess!
~len