The air was cold, but the sunshine brightened the late afternoon with a golden glow. My sister Carolyn was visiting for Thanksgiving, and we were out and about our cute little town doing a little "mysterious, sassy 'bond'" styled photo shoot for her.
First stop was the parking garage... yes, I know, funny place to do pictures, but it had the most delicious lighting in there! As we wandered around a bit, we had fun laughing and hamming it up... it's been awhile since I've seen my sister, so the bonding over poses, photographs, and sass was a sweet thing for me!
Carolyn is headed on her way back to Venice, lucky duck, and I wish her all the happiness in the world! My hope is that before she gets tired of living on the canal with live music serenading her every move that I'll be able to hop the pond and try out that kind of existence! :)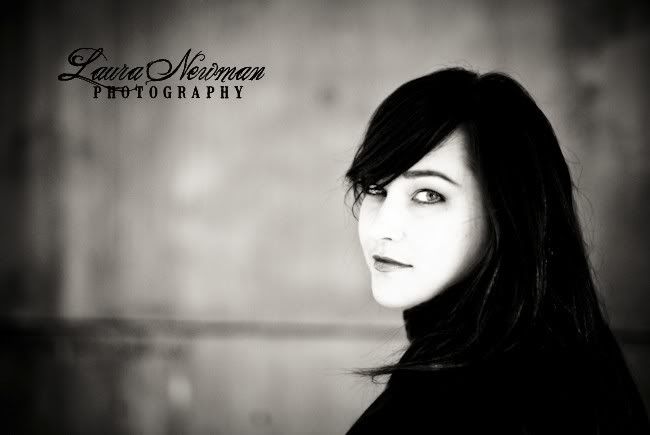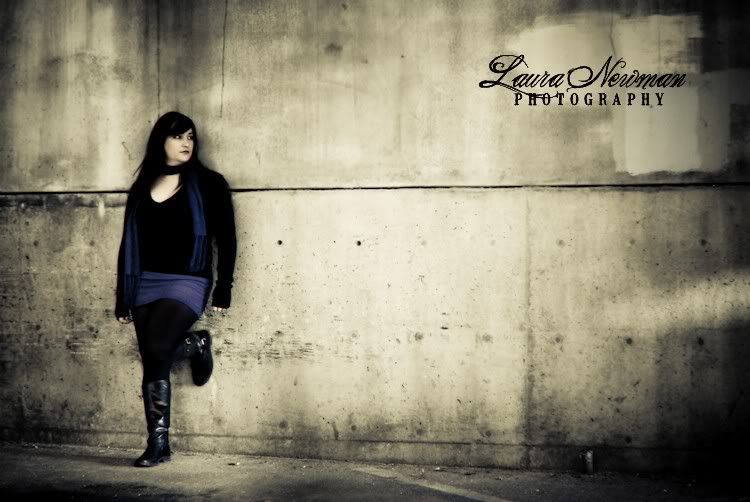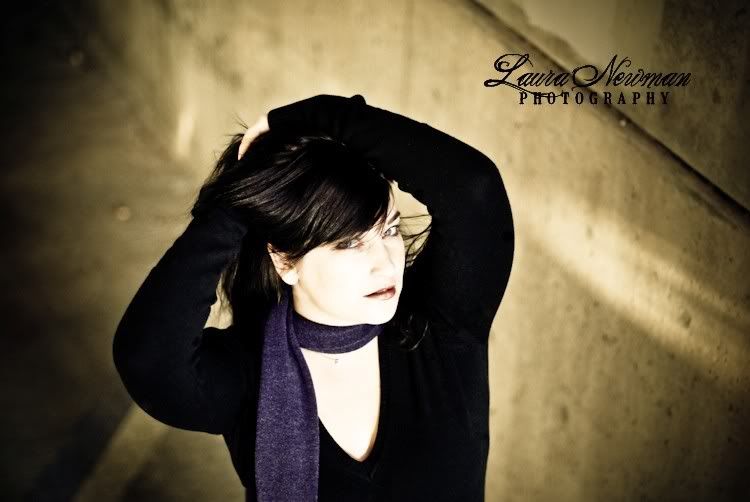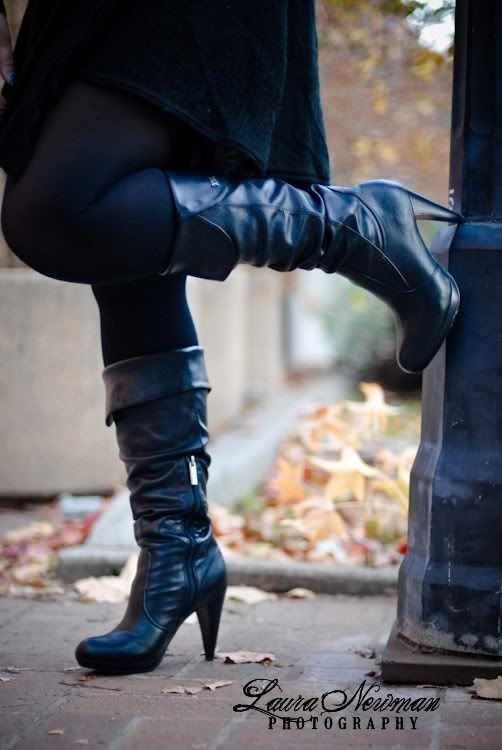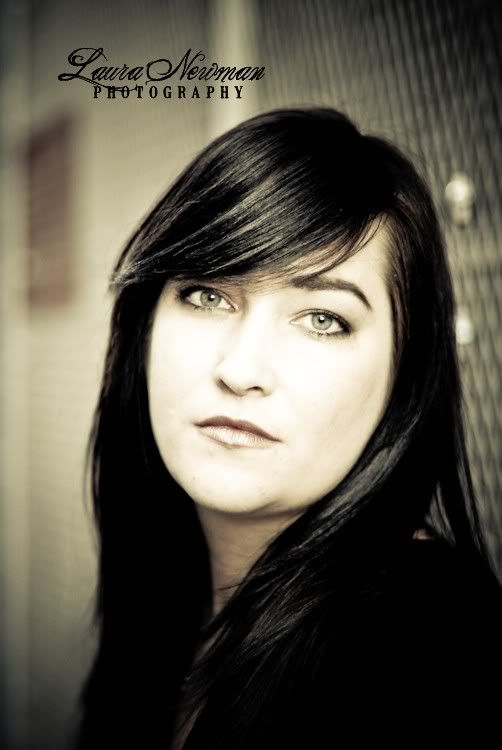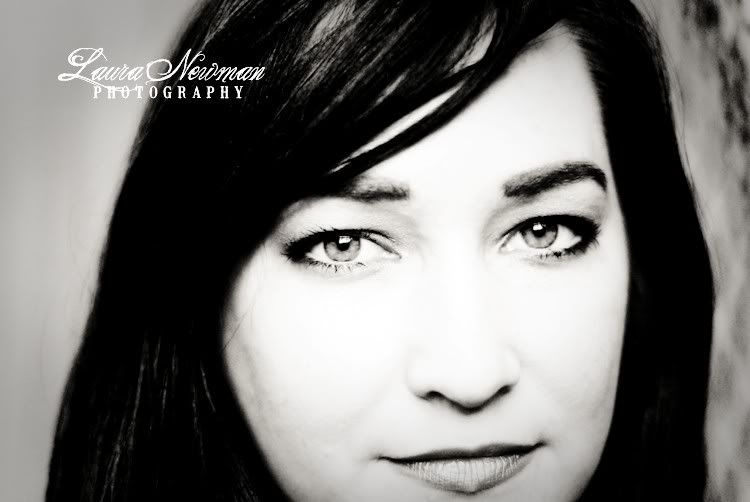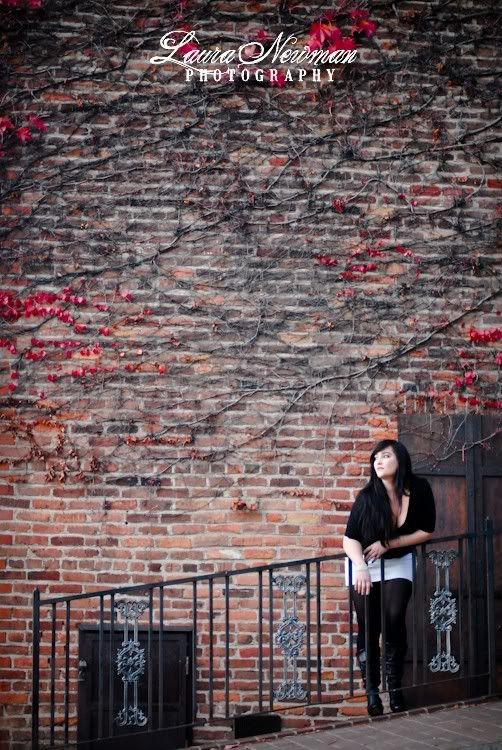 I love you, sis!
~laura